In the operations of customer support services, it is important to ensure that your agents ultimately know the ins and outs of your products/services. This knowledge will help your team become more confident, competent and efficient. These qualities will surely be reflected during their interaction with a customer, which in time will result to higher customer satisfaction and an increase on sales.  A company that is knowledgeable about its own products gives customers a sense of trustworthiness and competence.
This knowledge, although most commonly a quality found in customer service representatives, is actually a vital asset that should be instilled in all employees.
Customers are Everyone's Concern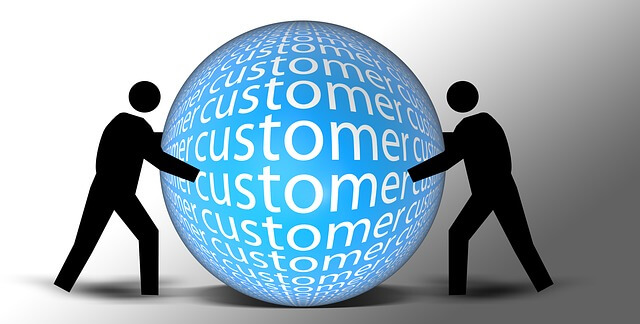 (Image Courtesy of Pixabay)
Apart from a company's customer support services handling clients to ensure satisfaction and continued business interactions; the entire company lives and grows through customers. This means that everyone employed should always look-out and look-after consumers.
It is everybody's concern to ensure the customer comes first. After all, a business is only as good as the people who represent it.
The Run-Around and Zero-value Interactions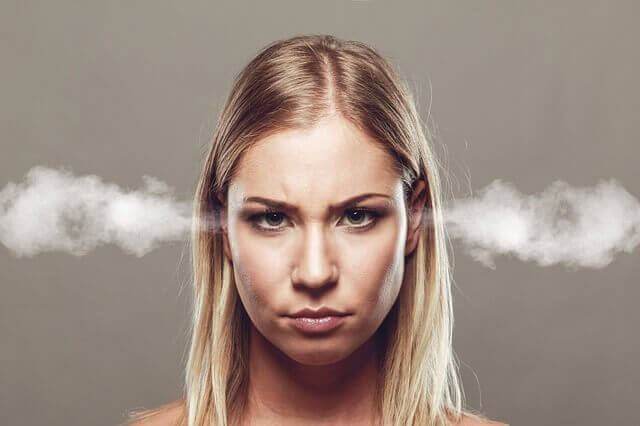 (Image Courtesy of Pixabay)
The capability to empathize, provide answers and diffuse potentially negative situations can save a company from appearing too stiff and impersonal. A customer that gets bounced around from department to department with only the blunt reasoning that "This is not within my roles and responsibilities. Please contact <DEPARTMENT>" is not how a customer should be treated. This style of customer interaction has been proven time and time again as a source of dissatisfaction that is sensitively volatile.
Just as worse is the increasingly common practice of trying to answer customer concerns and making commitments through interactions that have absolutely no knowledge or consideration to actual protocols or standard operating procedures. Literally just giving a customer the run-around in an effort to temporarily appease them.
Sharing the Knowledge – Instilling the Values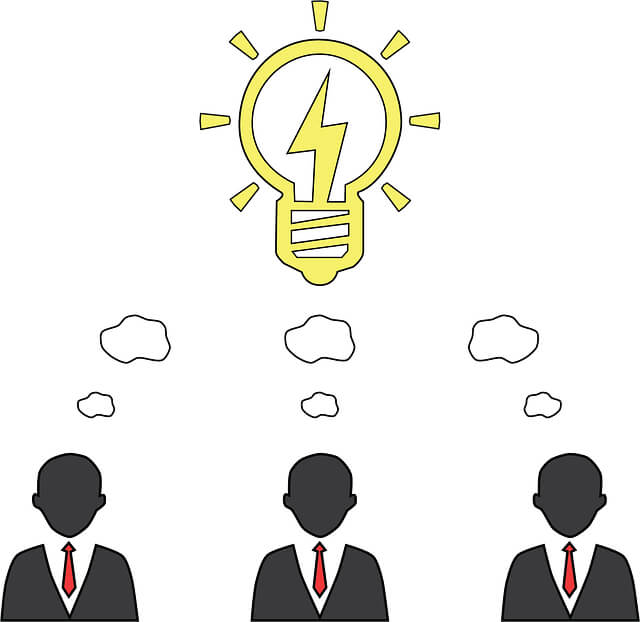 (Image Courtesy of Pixabay)
Customer service representatives handle the bulk of the weight when it comes to customer support and satisfaction. But every employee should have at the very least, a basic understanding of products and services as well as how to interact with customers.
Having shared information on updates, handling skills, technical know-how and ownership is a great practice to impart to the workforce. With all employees given the information they need to handle customers at even just the basic level, a company effectively reduces repeat complaints, increases satisfaction and gives the image of a company that values the time of their customers.
First Interaction Resolution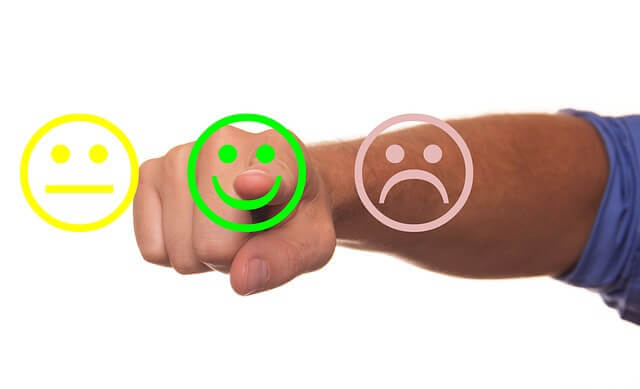 (Image Courtesy of Pixabay)
Most client/customer interactions revolve around the most simple questions and inquiries. This makes up roughly 70% of all communications.
So aiming for all of the workforce to have customer service knowledge isn't such an absurd notion. Whether via email, chat, text or voice – the shared skills and information leads to "First Interaction Resolution". Meaning that the possibility of creating irate customers is reduced greatly, communication becomes streamlined, overall average handling time decreases and the customer experience is improved.
Your company's customer support services team and all your employees play a vital role in building customer relationships and establishing a positive brand reputation to people. Providing proper product/service knowledge to your employees benefits the company, the workforce and the customers.
Want to contribute to NMS or SMS Go blogs and work with us in cross-promotions? Contact us and we can discuss how we can share content that will benefit both our businesses.