Who
We Are
New Media Services specializes in delivering intelligent outsourcing services through a combination of machine learning and human-powered activities. We are able to help improve the productivity of your business by providing affordable options and smart customer support services which also help to dramatically improve your bottom line.
What
We Do
We provide you with cost-effective and world class back end services. Our flexible services include Multilingual Customer Support, Human & AI-powered Content Moderation, Chat Operator Services, and TIRO Conversational AI Platform. We also tailor our services to suit your business needs.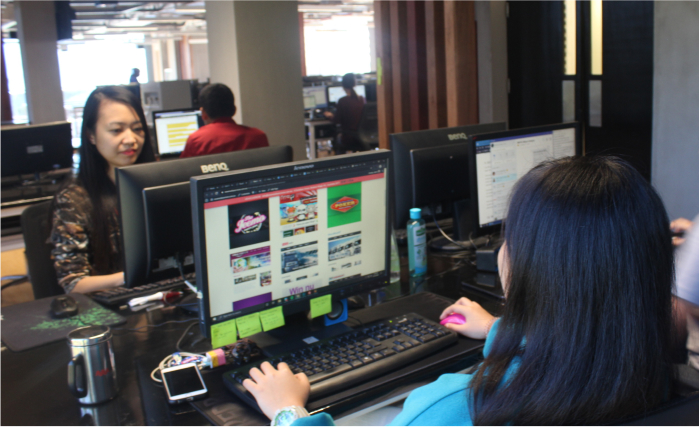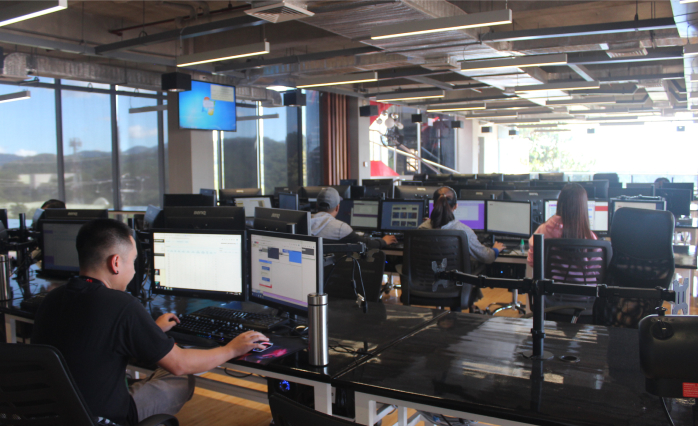 How
it Works
Get the New Media Services advantage on any of our services by connecting with an NMS representative through our contact form found below, specify what kind of outsourcing support you need and then we'll take care of the rest!
Our Mission
At New Media Services, we aim to conquer the impossible. We pledge a commitment to teamwork between our staff and valued clients to ensure the growth and success of everyone involved. Our intelligent outsourcing services provide growing businesses with the support and expertise that increases their efficiency and improves their bottom line
Our Story
In 2007, Martin Eyking established New Media Services with only 5 staff handling basic consumer-messaging. Over the ensuing years, NMS have become experts across a wide variety of Business Process Outsourcing solutions including intelligent machine learning communication services to ensure our customers are totally taken care of. We now stand proudly with 2,000+ staff globally and have not stopped growing since we began. Today, the services we provide continue to empower businesses around the world to grow in tandem with NMS and perform at their absolute best.