Dealing with customers isn't always easy. Sometimes problems arise and it is quite a hassle to settle the dispute. But there is always a way to keep your customers happy without having to break bank or lose patience.
What Is Customer Service
To put it simply, customer service is the face of your business. It serves as the communication between your business and your customers before and after acquiring your services.
Common Customer Support Services Mistakes
There is no perfect customer support service right off the bat; you try and you test what works for your business and what doesn't. However, there are certain things that you should take note of to make sure you are starting on the right foot.
Not having customer support services

Not investing in a customer support line that is readily available for your customers to reach out to is the number one mistake a business can make when starting out. This would make it seem like you do not care about what your customers think and how they respond to your services or products. You want to create a relationship with every customer to keep them coming back and having good customer service is a huge factor to customer retention.
Having only one customer support channel

Forcing your customers to only use voice call in order to reach you will affect how they want to deal with your company. What if they're in a noisy location or somewhere without good service? You need to provide more than just one channel in case the other doesn't work for your customer. SMS has recently become one of the most preferred channel as it is fast and convenient for the customers and it is a cheaper platform for you. You can also use live chat services on your website to cater to potential customers looking through your page.
Unprepared customer support agents

When your agents have not been oriented on how to deal with customers, that leaves a really bad impression on them. You have to make sure that you have trained your agents to handle your customer support services well. They should be polite and knowledgeable of the services and products you offer. Otherwise, you're wasting money on your customer support services.
Being reactive

With technology evolving, there are more ways for you to reach out to your customers and not just them to you. You can track their activity with your company and if there seems to be a change, you can send them a message. You can automate these messages during periods of inactivity. Through this, your customers can feel that you care.
Not focusing on potential customers as well

Many people would like to background check your products before they buy. They would want to know anything and everything there is to know and you should focus on those people as well. Make a channel available for them to ask questions. When they feel like they can trust your brand, they're more likely to convert.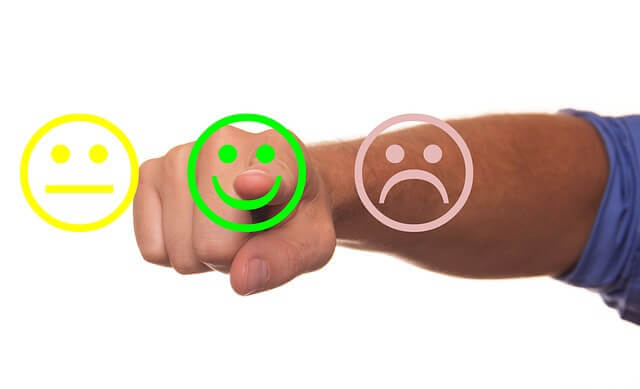 (Image Courtesy of Pixabay)
Remember, it is easier to keep a customer than to gain another. Potential customers often look at reviews and unhappy customers have friends and social media accounts. If they express their dissatisfaction, they will push potential customers away. The opposite goes with satisfied clients, if they're happy they'll recommend you and bring in more customers.
Want to contribute to NMS blogs and work with us in cross-promotions? Contact us and we can discuss how we can share content that will benefit both our businesses.