Live chat has been an effective business tool when it comes to answering customers queries quickly and efficiently. This software has also evolved along the way, adding features that have significantly enhanced the bottom lines of companies.
Being a tool that is widely accepted as a customer engagement channel, live chat service will become more and more advanced in the near future. So let's take a look at the future expectations for live chat that could completely transform the face of customer support services.
Voice and Video Chat Support Integration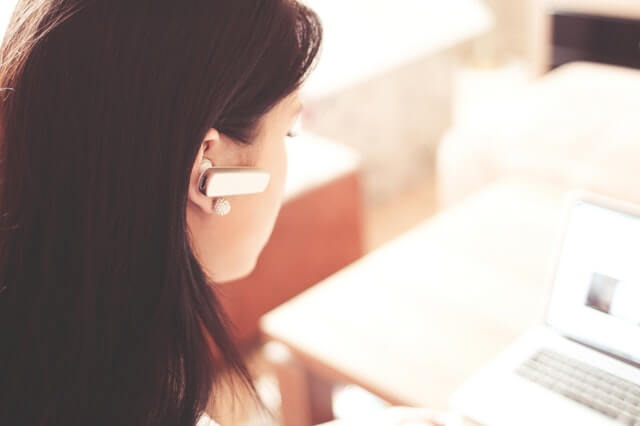 (Image from Pexels.com)
Aside from live chat, voice and video chats are two other great services for customer engagement. With webRTC technology, customers will be able to initiate a voice and video calls whenever customers need to communicate with an operator.
This eliminates the need of having a contact number on business websites. It's is a great way to engage with customers without any hassle.
Screen-sharing Availability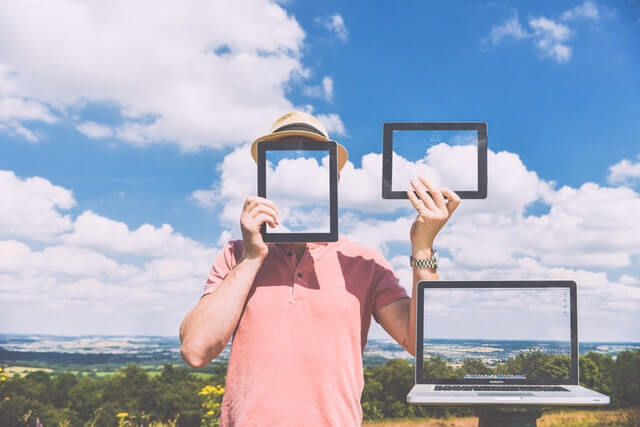 (Image from Pexels.com)
Screen sharing allows both the customer and support agent to share their screens to guide customers whenever needed. It provides a seamless experience to customers as well as support agents. The use of such feature will surely decrease the time spent with a customer, because some complicated process and situations will be made easier with screen sharing.  Several live chat software is starting to offer such functionality as an additional feature, it would greatly help your live chat operations and processes.
Augmented Reality (AR)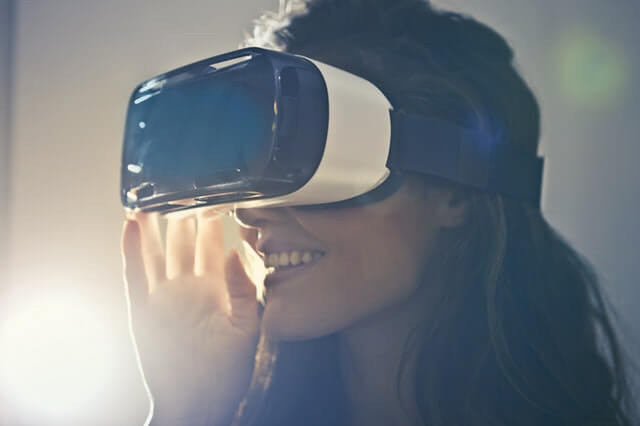 (Image from Pexels.com)
Augmented reality is a live view of informative graphics through the wearer's point of view. It brings components of digital world into a person's perceptions aided by computer generated sensory inputs. It includes video, audio, graphics and data location. With the use of AR, support agents can provide more information to users and reach beyond what customers can see.
Live chat with the use of AR can overlay specific information or any discrepancies about the product through the customers' laptop or smartphone.
There are quite AR apps that are being developed these days. Most of these use some form of a GPS system to augment local searches. An operator could access information and request for manual aid to be sent to the location from a service center, closest to the person sending the request for help. The use of AR is fairly limited, but it is expected to develop in few years time. There is surely no reason why live chat could not use this technology to provide a seamless and accurate support to customers.
Natural Language User Interfaces (NLUI)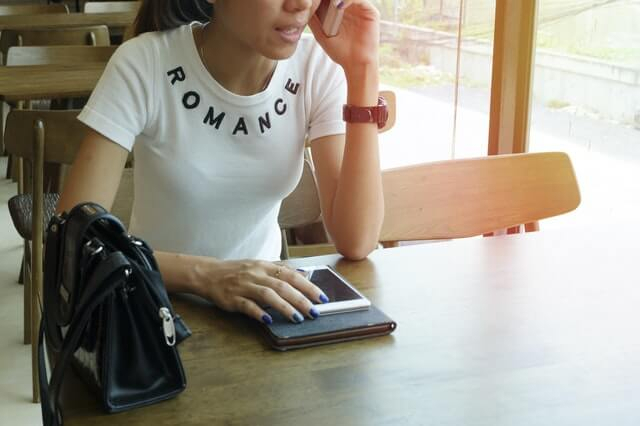 (Image from Pexels.com)
NLUI is an interface made to interpret voice through identifying diction and syntax, similar to how human beings understand a speech. Live chat can integrate NLUI to offer seamless voice-aided support customers. This feature would allow customers to simply open the support tool, speak relevant commands. The software then would pull out customer's information and route the chat to relevant operator.
This software has the potential to take chat interaction and engagement into a whole new level.
3D Screens and Holograms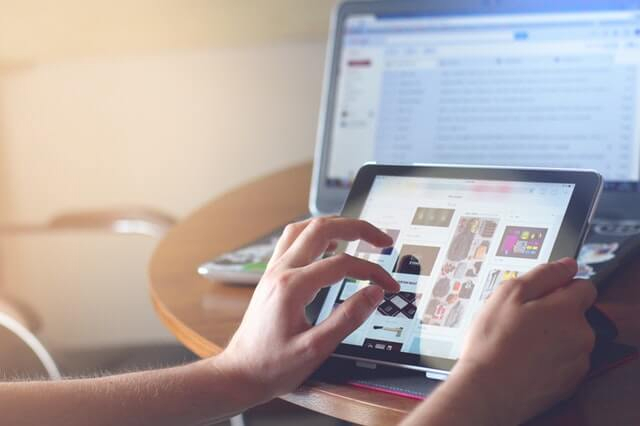 (Image from Pexels.com)
The use of 3D screens and holograms in the near future could be another awesome feature to incorporate for live chat, making the service more "live". The feature might be limited to smart phones and tablets.
A live chat service with holographic projections allows support agents to connect with users and customers like they were physically present in the same space. This would add more personality to chats and could potentially help to influence the buying decisions of consumers.
To be one step ahead, 3D projections could be integrated with elements of gesture to increase user interaction. Operators could bring up the settings panel of a software application, allowing images to zoom into a specific area to further explain the item or a product to the user or a customer. Those are the five exciting features to expect for live chat in the near future. Ultimately, live chat will continuously expand its innovations for businesses to provide a seamless customer support.
Want to contribute to NMS or SMS Go blogs and work with us in cross-promotions? Contact us and we can discuss how we can share content that will benefit both our businesses!