The business industry acknowledges that companies who outsource yield more advantages because of the reduced costs and expanded workforce it brings. The option to outsource maximizes flexibility in operations, entering a new market, or increasing audience reach. Outsourcing customer support services is a common example of this.
In the world of redistributing manpower, companies can acquire additional skills and extend business multilingual proficiency, and it is instrumental in making informed business decisions when addressing user concerns and questions.
But before you jump the gun on reassigning your services to an outsourcing company, it is essential to fully understand the concept, processes and risks implicated with it.
Below are some of the potential benefits when you team up with other companies or an external body to boost the efficiency of your business' helpdesk services:
Focus on core responsibilities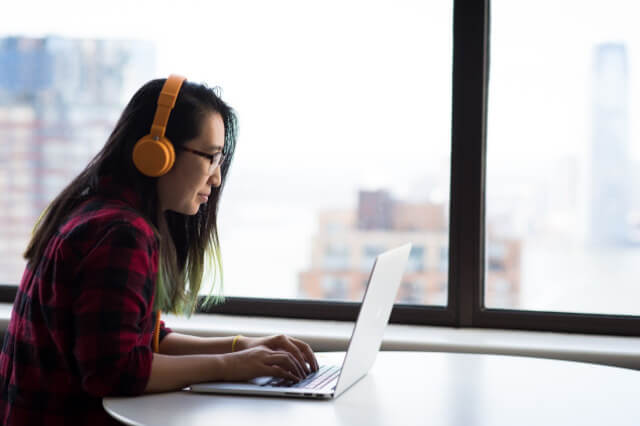 Why outsource call center, you ask?
Startups tend to exhaust their in-house staff by instilling multitasking to each and everyone. The disadvantage of multitasking is employees fail to really focus on their main responsibilities in the company. Not only is productivity hampered, but it also causes loss of focus on their part.
Call center outsourcing services keep your business or enterprise focused on the key aspects of keeping it well-oiled working day in and out. These core functions include, but may not be limited to production, sales, and distribution.
By making the most of the enhanced assistance and workforce, you will not have to worry about support representatives handling too many concerns yet delivering lacklustre service to your customers. You can have your staff handle client issues meant for higher-tiered support while your outsourced team can take care of answering FAQs (Frequently Asked Questions).
24/7 Customer Support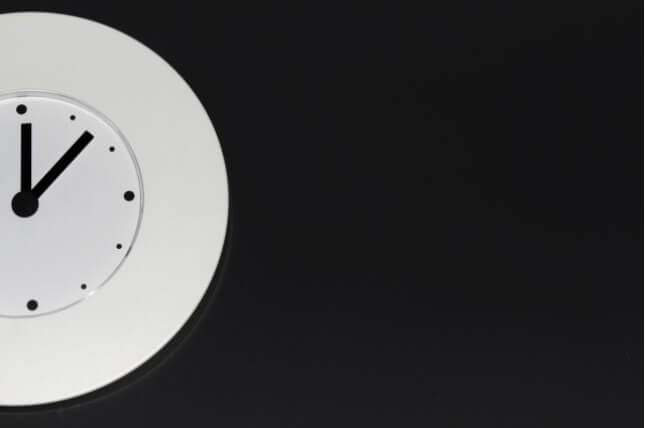 Another potential call center benefits highlighted by deploying to an external team is the capacity to extend business hours. Round-the-clock service increases customer satisfaction rates and it also portrays a higher level of dependability for your services. It gives you reassurance even after business hours in your physical store or office are over. You are left with professional agents available to contact or answer your business calls at any time of the day, including holidays and weekdays. More significantly, 24/7 availability unlocks the possibility of targeting a global audience. Getting your services known will no longer be limited to a single location since you can outsource to customer service companies headquartered overseas. Promote a new product to a broader demographic or pitch sales to areas that your competitors cannot reach.
Thus, allowing your business to be more reliable keeping your customers happy and satisfied.
Access to the latest technology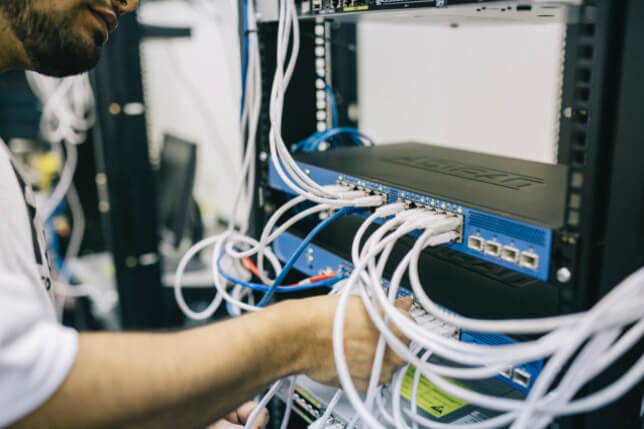 BPO companies for call centers give businesses the opportunity to use the latest technology without the latter having to shoulder the added cost. Your chosen provider will provide for the needed equipment to help improve your business operations. This is a great way to use technology more effectively and stay ahead of end-user demands.
Work with the Experts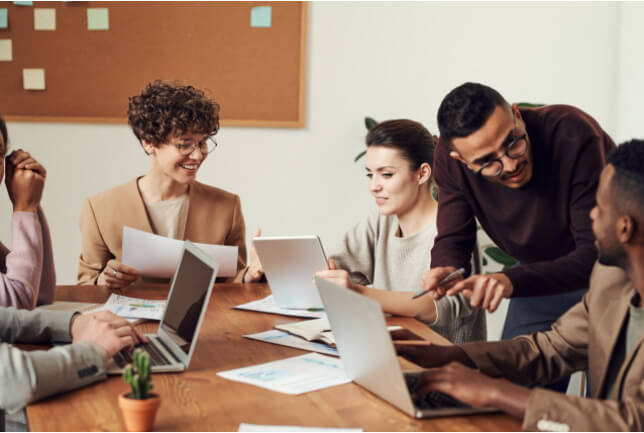 Outsource call center support if you want to connect your company with the most polite and professional experts for a lower cost. Business process outsourcing agencies offer tested-and-proven processes and have already gained extensive experience for your  advantage. An expert provider has the capability to understand your business objectives and customer expectations and suggest appropriate strategies for your brand. It reduces the need to look for a competent team and invest in providing additional training for your employees.
Cost-effective
According to data, businesses save up to 50% through outsourcing. From diminishing operating costs associated with staffing to helping small businesses manage agents more effectively to offering more efficient yet budget-friendly alternatives to user support software, equipment, and infrastructure, the success of several outsource service providers is not surprising. There is also the drastic shift in the work setup for most businesses, following the global health emergency caused by the pandemic. If you have a solid partner who can expand the breadth of what your assistance can do for your target market, then you can easily leverage your operation's stability amid potential risks and setbacks during the so-called 'new normal'.
Improve Efficiency and Productivity.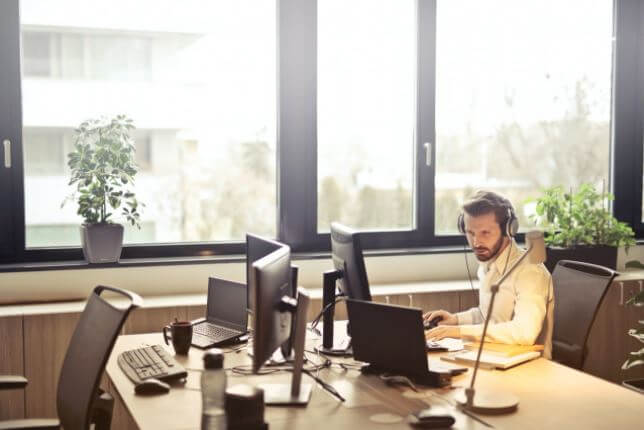 Do you feel as though your services are lacking in some areas? A call center outsource partnership helps your business hire highly trained employees, which allows your repetitive tasks to get maximum value from internal operations and focus on customer service activities. This work set-up will result in higher work efficiency and productivity for both your business and your agents.
Increase Customer Satisfaction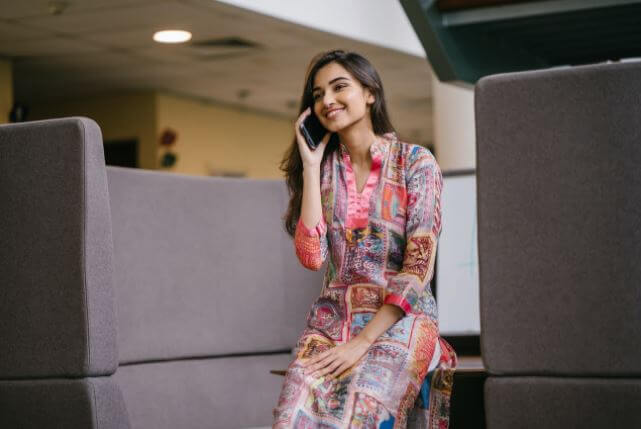 The choice of entrusting your call center services to knowledgeable experts leave customers with positive impressions of your company. They feel more valued. An outsourcing company can improve your response time in a matter of minutes and decrease call abandonment. New Media Services is a renowned leader in equipping businesses with outsourced agents effectively that handle peak call volume and pave the way for exceeding customer expectations. Just imagine the sheer number of potential leads and queries you can entertain in one shift. Wouldn't that help you elevate your business and establish better authority in terms of acknowledging and entertaining individual issues that affect customer experience?
Your business may obtain all the great benefits mentioned above if partnered with the most suitable to team to outsource call center services. Who knows, it might just be what your company needs to enhance your customer support operations and stay ahead of the competition.