So you've decided to establish an online presence by creating a business page on social media. After much deliberation on which platforms to use, you painstakingly built your page with your services' descriptions along with the content you plan to share. But did you know that, as far as it provides an advantageous platform, it also has certain risks that come with it?
Embarking on social media as an outreach and advertising channel is indeed a smart strategy for present-day business sustainability. At the same time, you need to keep your digital brand well-protected, otherwise you risk losing your credibility along with the trust of your customers.
The question is, how can you establish your online brand effectively? At the same time, how to protect your brand on social media?
Importance of Your Brand Name Control on Social Media
Social media is like a double-edged sword. It offers several benefits to businesses in the same manner that it poses risks to their reputation and customer safety.
Word travels faster online. It takes minutes for a public post or image to go viral on Facebook. A celebrity's controversial IG story can be saved via screenshot and reproduced for the whole world to see. A single tweet potentially gives rise to a trending hashtag that millions of users will retweet on their respective accounts.
The interconnectedness of the internet is so impressively massive and fluid that you won't even have the time to blink or take a deep breath and assess all the information exchanged across all digital channels. Most customers and potential leads these days also use the online community as a valid reference for picking which brands to support or purchase from.
It is for this matter that you need to be careful about how you phrase your promotions and content online. One misunderstanding could transform your brand into a viral sensation that consequently drags your follower, engagement, and sales count down the drain. Worse, some competitors go as far as hire people to create and post false reviews across other business' pages.
Ways to Protect Brand Name on Social Media
Although information dissemination and sharing of user posts digitally typically runs at an intimidating speed, it doesn't mean that business owners like you have very little control over the trajectory of your social media marketing's stability and success as well as the credibility of your brand to your target audiences.
Here are tested-and-proven techniques to adapt to secure the trustworthiness and accuracy of information being spread about your business on your social media pages:
1. Hire a social media team with sufficient social media background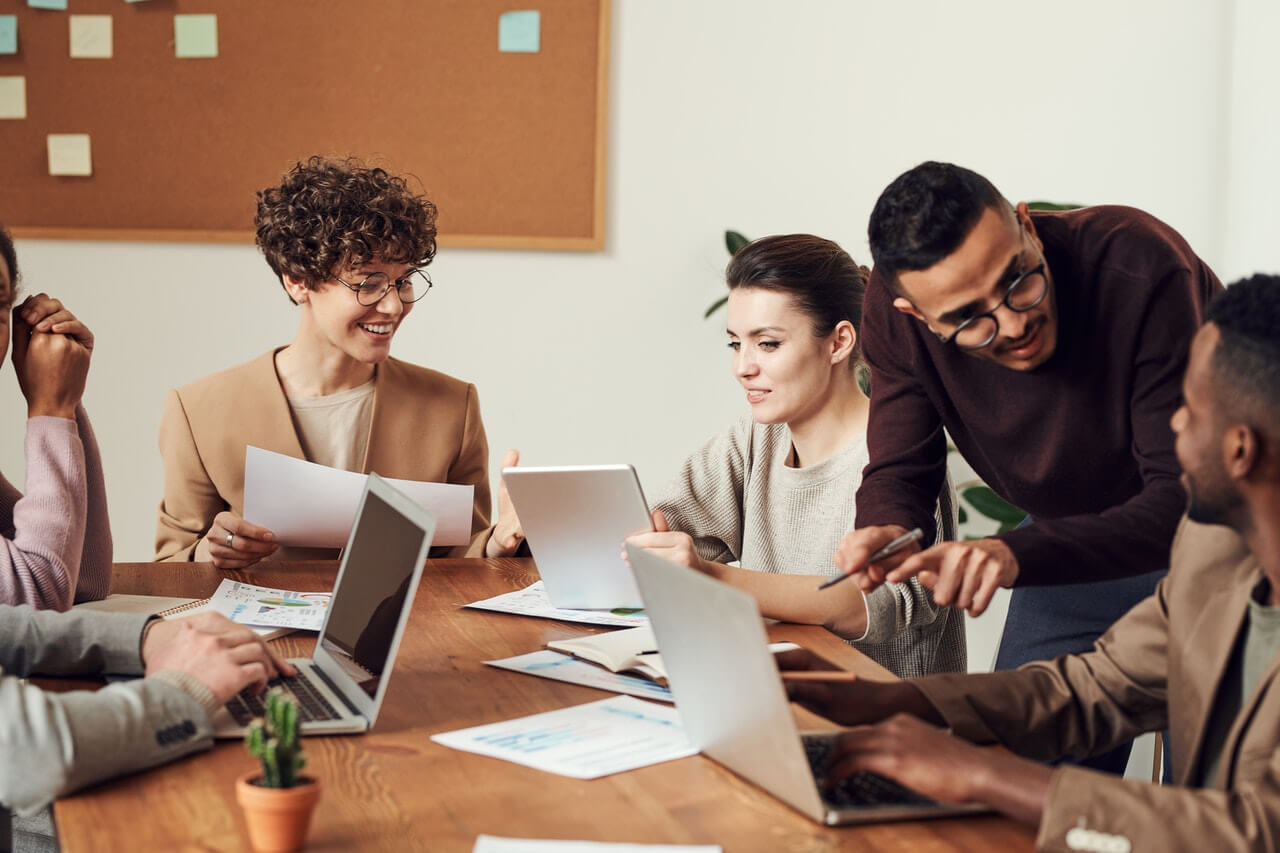 Creating and managing pages on social media is useless if the personnel you assign to manage it is not well-versed with how technology and social media works. The online community of social media has a culture and setup that's unique to digital forums, websites, and other social spaces where people and businesses interact online.
Take a look at Twitter: People use hashtags to raise awareness or spread info about a specific issue, current event, product, or artist. Trending topics are usually based on hashtags with the most use and retweets on the said platform within a day, a week, or a month. If you want to promote a new service or increase your visibility on specific products you offer, then creating a hashtag suitable to what you are promoting and encouraging followers to use it when replying or retweeting your tweets, is effective in enticing the people you wish to engage.
Similarly, on Instagram, the platform mainly uses images, videos, and even short digital content (through IG stories). Thus, it would not be advisable for you or your staff to post lengthy text content on Instagram.
It would also be ideal if you hired personnel with relevant experience and knowledge in social media marketing, specifically those involving Facebook advertising and PPC. In this manner, you get to target your ads better and ensure it will appear on the feeds of individuals who may have searched for or inquired details related to what you are offering.
People also dislike when brands become too assertive to the public. Hiring people who are easily swayed by trolls and negative comments tend to engage or initiate verbal altercations, a behaviour that is too risky and deemed unprofessional for businesses.
2. Establish a brand or trademark for your business (and own it)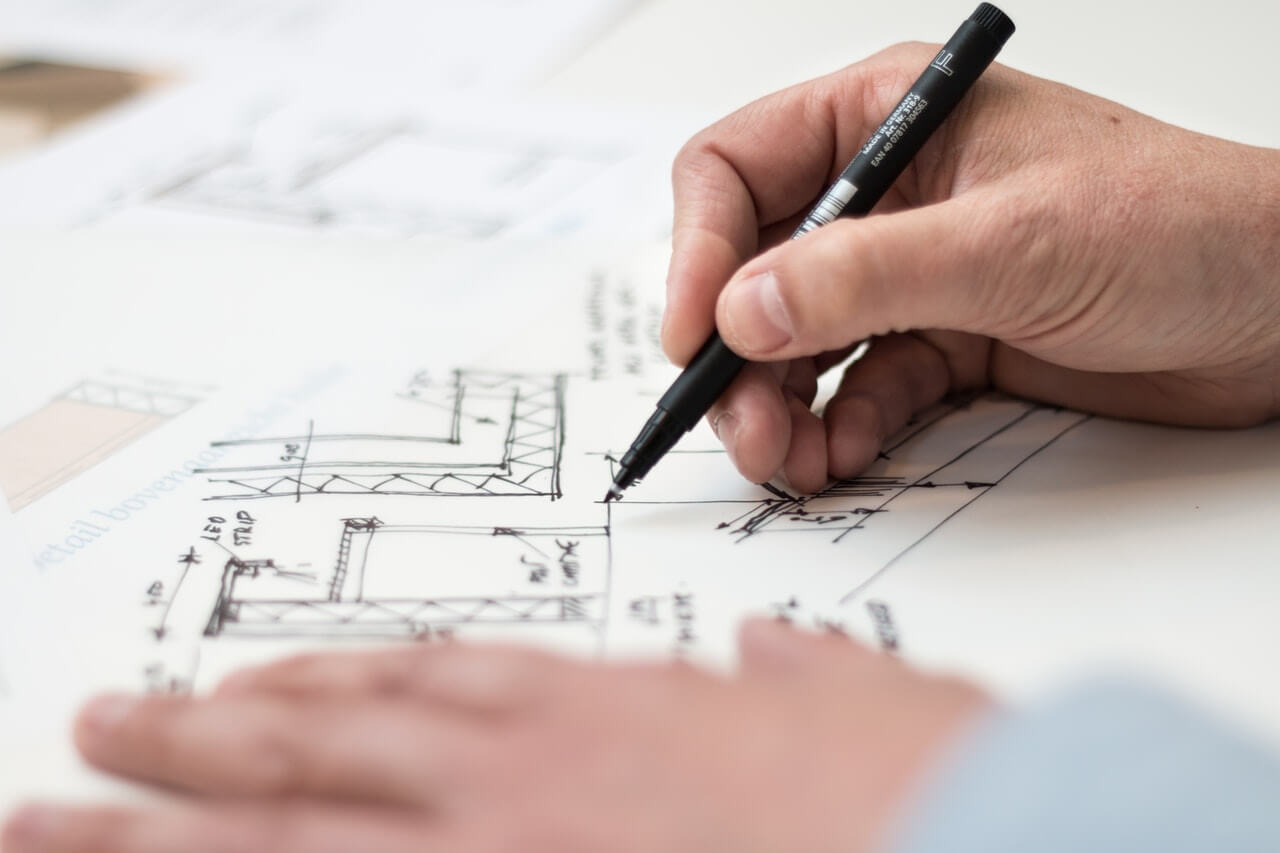 When we say, "establish a brand or trademark", it encompasses your business logo, tagline, business or page description, and the tone you use when advertising and communicating with followers.
Brand inconsistency often raises doubts among customers and it also leaves people confused. Say, you own a restaurant. Naturally, when you want to keep people interested to try your dishes, you want to use language that is food and dining-appropriate. You also want to convey a warm and friendly image so that potential customers feel more enticed and welcomed to visit your restaurant. What won't work is a highly technical combination of business buzz words such as profit margin, impressions, distributed systems, and "B2C" or "B2B".
If applicable, create a tagline that fits with or is like a word play on your logo or business name. Doing so helps make you more memorable to your customers. For those who are unsure of how to prompt a distinct branding, check what competitors are doing. Just be sure not to produce an exact replica of their brand strategy.
3. Make content moderation services your ally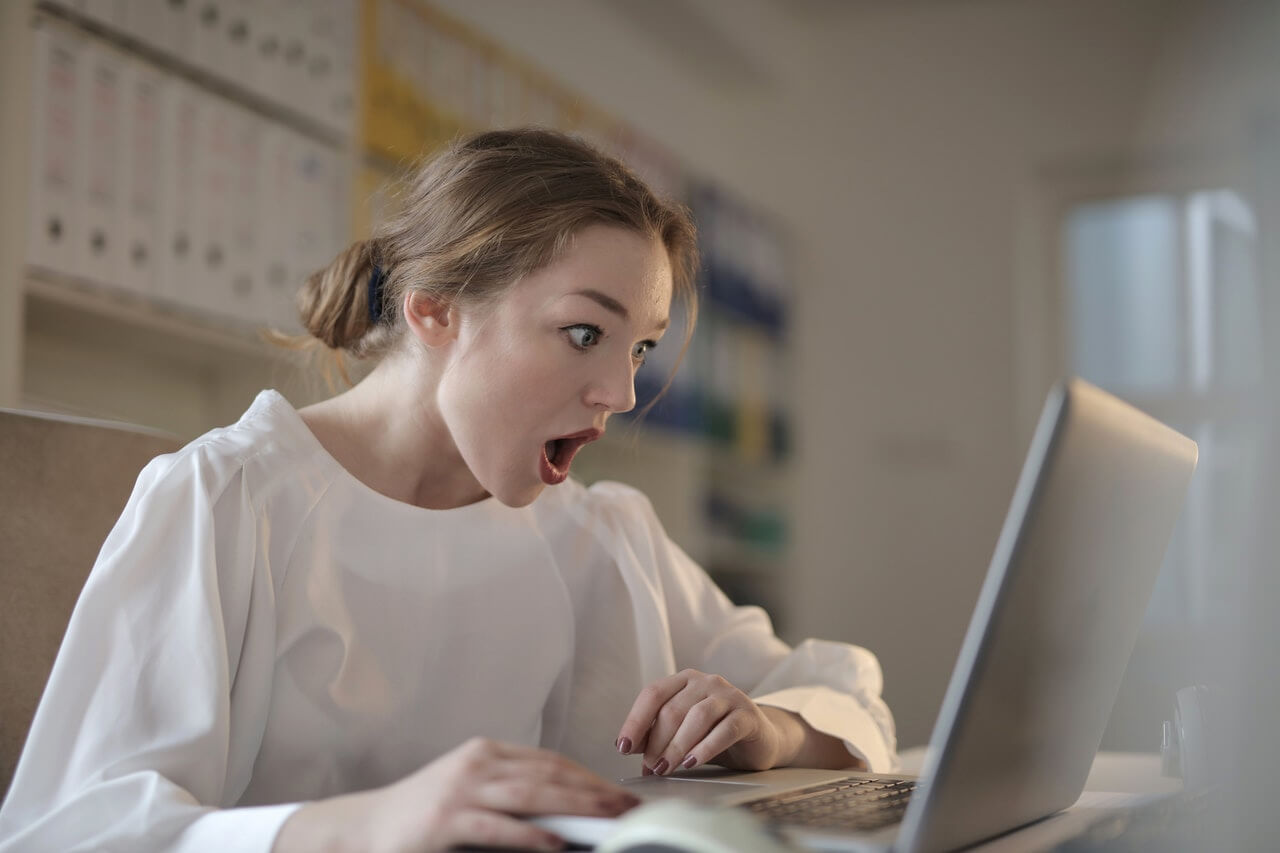 Specifically, hire a team of social media moderators to keep an eye on your pages and interactions with people who follow you. This is a very effective strategy on how to protect your social media accounts. A group of experienced moderators will track engagement and activity on platforms where you have social media presence. They will moderate and filter comments and delete spam, profanities, and inappropriate content.
You can also provide specific guidelines for which posts are allowed from those that are not on your pages. When creating discussion groups on Facebook, have administrators prepare 3-5 questions that must be answered by people who wish to join.
The questions should allow new aspiring members to share something about themselves, while also assessing whether they have genuine interest in the topics or themes that your group's purpose is for.
Aside from blocking and straining content shared on your social media pages, digital content moderators also act as a mirror that reflects engagement and reactions on your marketing campaigns. They serve as your mediator through the reactions and reports they convey to you based on what people liked, shared, and commented about your business.
Another important role of content moderators is they protect your brand from social media attacks by screening profiles and accounts that follow your pages. Dummy accounts are trolls in disguise, and they pretend to follow brands only to spread false information or post inappropriate and content later on. If not trolls, these fake accounts may be scammers targeting unsuspecting individuals and customers on social media.
4. Limit access to your accounts' usernames and passwords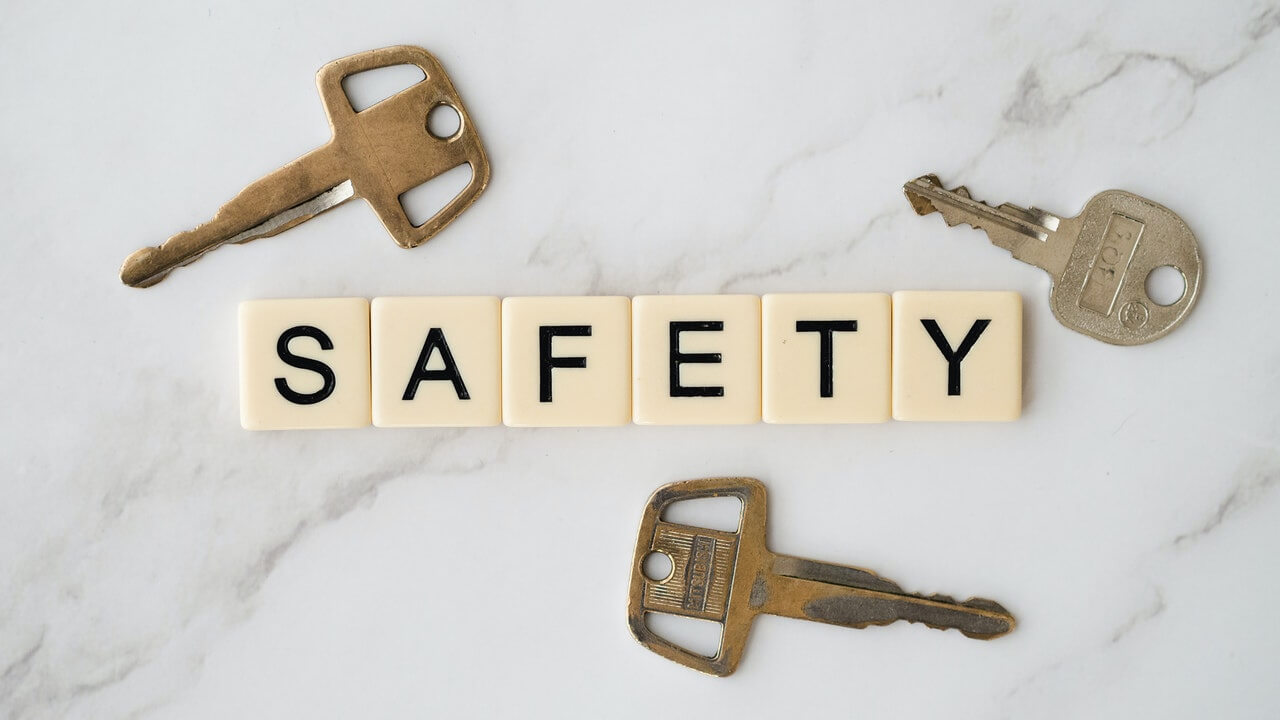 Here's how to protect your information on social media:
Entrust access to your accounts to your social media manager and personnel only. Refrain from providing everyone in your  company access to login to your pages, otherwise, you risk confidentiality.
Remember what was said about how things can happen and trend on social media overnight? In some instances, business owners are too lenient or trusting with people that they compromise their safety and security. The reality is not all the people surrounding your business has good intentions for your business. As such, you must only give access to your social media team. You must also enforce strict compliance where they are not to divulge your accounts' sensitive information to other staff who are not part of your online or social network marketing department.
5. Practice consistency in what you promise or claim with your services and products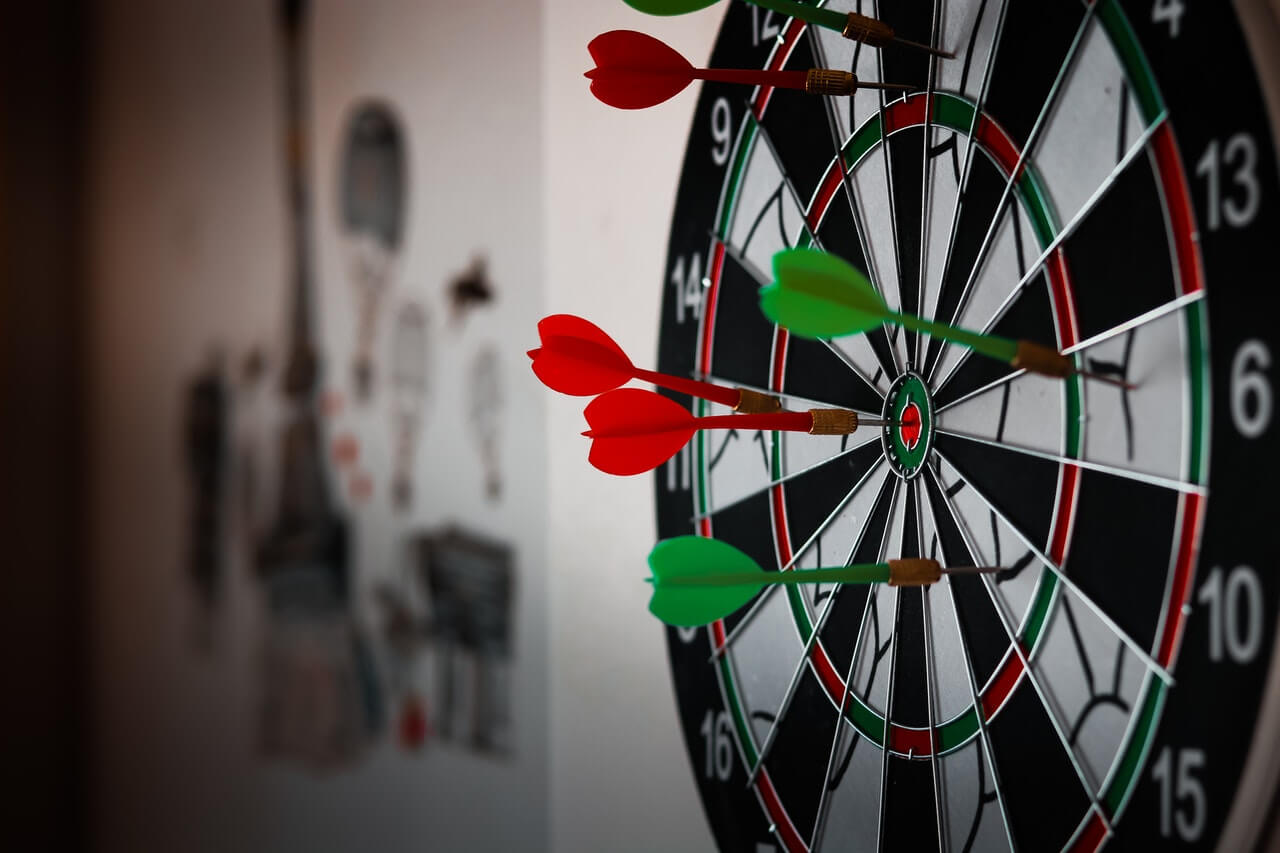 People hold on to promises made by the businesses they support. They want a brand they can trust, someone they feel assured with their security, their money, and most importantly, their satisfaction. When the products and services you offer don't live up to what you promised, it immediately paints your business as a fraud.
As the old saying goes, "Don't make promises you can't keep." Trust is easy to earn but extremely difficult to rebuild. The moment you break a commitment or tarnish the confidence and assurance that customers have given you, all the hard work you've put into creating a positive reputation will go to waste.
More importantly, if you are prone to sharing false claims, it shows that you do not value your target audience and you only care about generating money no matter how shady and questionable the methods you use may be.
6. Engage with each customer to let them get to know your business better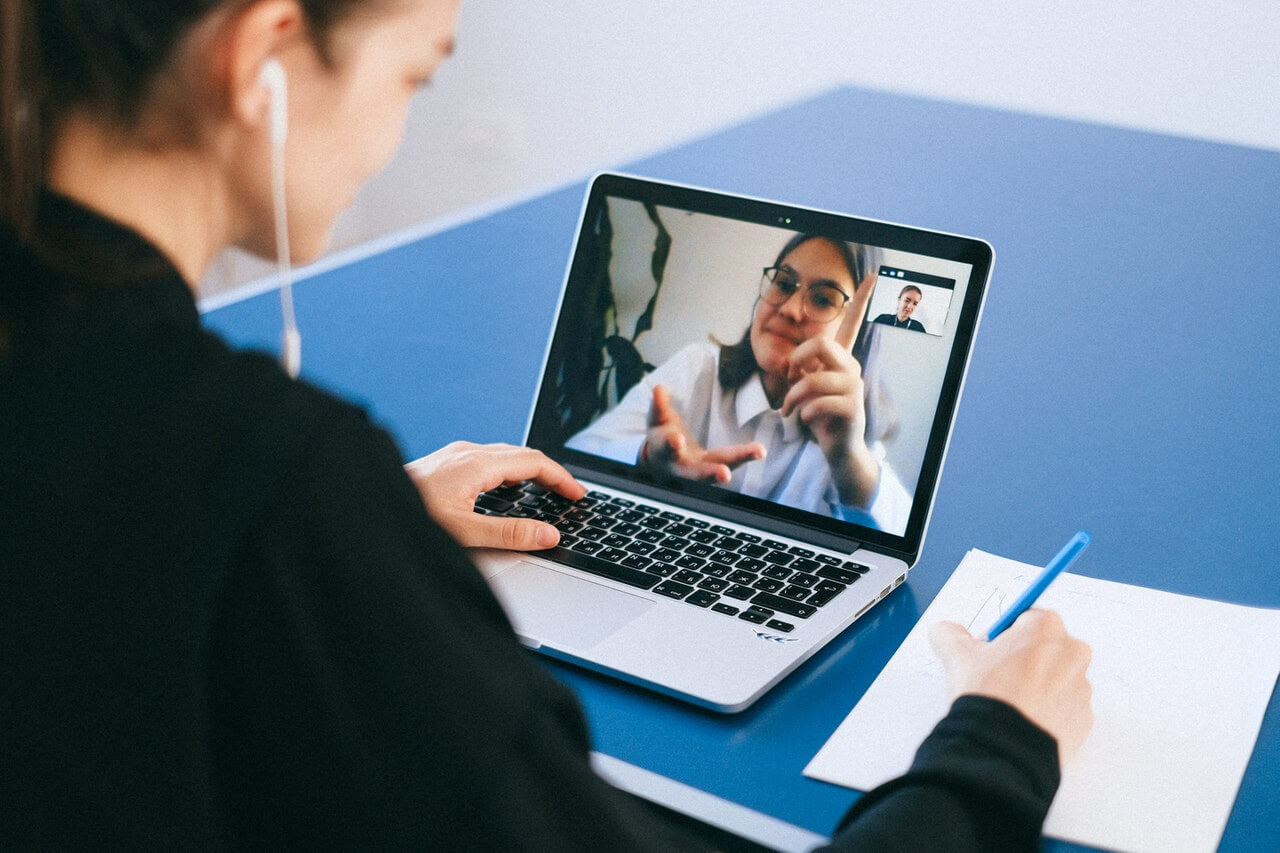 Without rapport, people will find it more difficult to determine whether a negative review about your business is true or not. Take the time to get to know your followers better. What interests do they share? What made them choose to learn more about or try your services? Use their comments and reactions to assess how well your campaigns are working.
Initiating conversations and deepening your bond with your end-users help open more opportunities to boost the consistency of your social media branding. Communication breaks down existing barriers that prevent your audience from understanding your brand's perspective.
In return, the more you understand your online community, the more accurate and relevant your future promotions and offers will be. You get to witness what sets your own set of followers apart from that of your competitors'.
7. Address and clarify issues instantly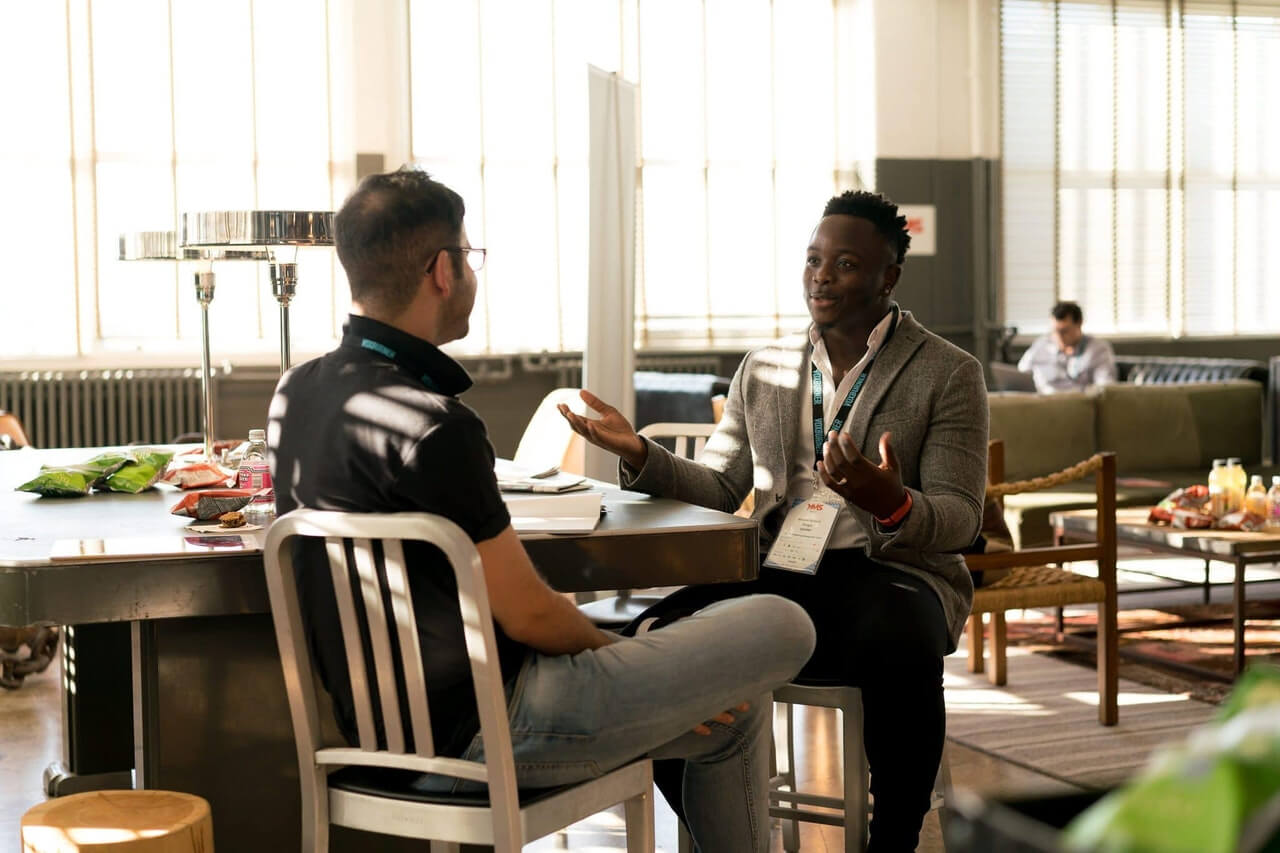 Should a customer post a negative review, the most recommended way to go about it is to address their concerns professionally. Don't commit the mistake of allowing the situation to get out of hand. When you handle customer complaints in a timely and calm manner, especially in a public online setup like Facebook, Instagram, or Twitter, it is an effective way to disprove misconceptions about your brand.
More importantly, it is better for explanations and clarifications about your services to originate from you and not from other sources. Your capability to take the time and explain situations in a manner that customers will understand takes a lot of humility and sincerity on your part.
No one would want to stick with a brand that's aggressive, stubborn, and arrogant especially when faced with certain issues affecting their end-users. The question on how to protect your social media reputation is not just about creating a barrier against online trolls and scammers. It is also defined by how you interact with irate customers and handle criticism about your brand.
Conclusion
Reputation is something that lasts for years and even decades if it is cared for and maintained without fail. Even if there are newer brands in the industry, with a solid and well-renowned branding, it is possible for your business to leave a solid legacy to your audience.
New Media Services is a company that will equip you with all the essentials on how to protect your professional reputation on social media. Their years of experience, followed by their capacity to produce moderation services tailored to suit your branding needs is impeccable and trustworthy.