The world is no longer new to the competitive advantages that the internet can bring to numerous businesses. People flock to the internet because aside from being one of the major sources of information, it also provides easier access to different forms of entertainment and services. It is this high dependency on the web that led several brands to establish an online presence to cater to a bigger audience.
The more individuals have access to a business' online channels, the higher the need for the assistance brought by content moderation services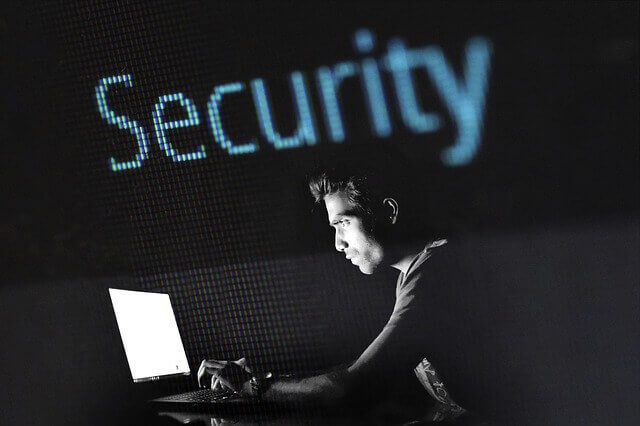 (Image Source: freegreatpicture.com)
Moderators for online content are the people responsible for enforcing the guidelines set by a website or an online community to regulate content submitted by its users. These individuals protect a business' reputation online by monitoring, screening, approving and disapproving user-generated content. They make sure that the business' guidelines and core objectives are upheld at all times.
Meticulous and Accurate Judgement
There have been numerous programs and apps developed specifically to deliver faster content moderation services. Compared to a human moderator, automated programs for monitoring content rely on the keywords or tags it is programmed to filter without considering the context of the post. Human judgement and moderation then fills in this gap by providing a deeper level of interpretation of each content's perspective. As a result, the monitoring process becomes more thorough and precise.
Efficient content moderation services are not just determined by the ability of moderators to read between the lines and monitor user-generated content. Moderators also require certain skills and experiences that would help reinforce the said service, and these are:
A wide vocabulary along with an extensive background in various languages allow content moderators to regulate the quality of posts even when it is translated in a different dialect or tongue. At the same time, there will be a more accurate interpretation of the idioms, slang words and terminologies used by the community members.
Familiarity with the most frequently used social media channels allows brands to develop promotional strategies aligned with their customers' current lifestyle and demands. Also, social media giants like Facebook, Twitter, and Instagram are subject to making changes to their guidelines and terms of use. Staying updated with these changes provide businesses the chance to remain prepared and relevant over time.
Previous exposure to online communities will help moderators gauge the full extent of the responsibility entrusted to them. Experience in joining online communities provide a clearer idea of how people interact in online hubs.
Moderation helps protect customers but at a price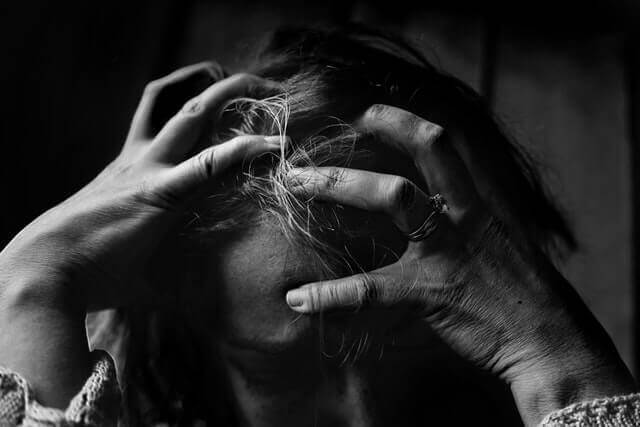 (Image Courtesy of Pexels)
The job of content moderators is no walk in the park. It is a responsibility not fit for the faint of heart. Similar to the police, moderators put their welfare and safety on the line for the sake of keeping a business and its audience from being exposed to disturbing and psychologically unhealthy content.
The types of posts moderators encounter can range from mild to extremely explicit or disturbing. Just imagine witnessing animal abuse, images depicting violence and even the most bizarre exhibitions of sexual or pornographic activities on a daily basis.
Since moderators are made susceptible to such sensitive material, they are subject to suffer from long-term consequences that challenge their overall well-being. In fact, concerned citizens and professionals have raised questions on whether social media channels are really doing their part in preventing exploitive content from surfacing on their channels.
Last year, The Telegraph had an interview with forensic cyber psychologist Dr. Mary Aiken. She cited that Facebook's attempt to hire an additional number of 3, 000 moderators to monitor heavily disturbing content is too risky. It will only contribute to a growing case of moderators developing post-traumatic stress disorder (PTSD). Compared to over 2 billion Facebook users, the number of people manning Facebook's content moderation services is simply out of balance. That is also not where the problem ends. People as young as 13 years old can create a Facebook account, making the youth more vulnerable to online predators hiding across the entire cyberspace.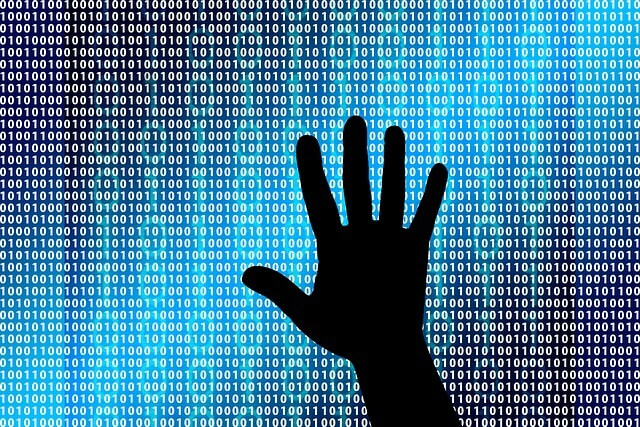 (Image Courtesy of Pixabay)
Facebook isn't the only online hub that needs to reassess its existing content moderation policies. There are tons of other communities on the web out there, and the breadth of upsetting content being distributed and regulated online is unimaginable.
The world will continue to move towards a society dominated by a wider use of the internet. It is a development that will not slow down or stop anytime soon. The big question now is this: When will content moderation services be backed by a set of solid, preventive measures safeguarding the security and wellness of the people implementing it?
Want to contribute to NMS or SMS Go blogs and work with us in cross-promotions? Contact us and we can discuss how we can share content that will benefit both our businesses!