Running or acquiring a live chat service is a great business move in terms of enhancing customer experience. By incorporating this feature through live chat software, there can be a potential increase in conversion and customer satisfaction.
If done right, the addition of this feature can surely positively affect your business sales, rate of engagement and timeliness of assistance.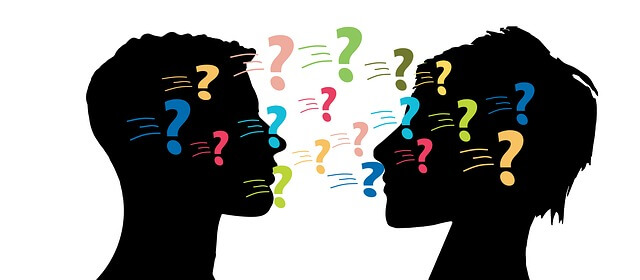 (Image courtesy of pixabay)
Simply having the live chat feature available is not enough. There are quite a few important factors and guides to consider. After all, doing something is different from doing it right:
Requiring too much information before chatting
One common mistake in providing live chat is the mistake of asking for too much information before allowing a user to chat. Examples of this are asking for multiple contact details like email, phone number, user ID, etc.
Ideally, allowing a user to chat on a whim without asking information is the best way. This of course is from a customer/user perspective. Some businesses actually do need contact information for record keeping or follow-up purposes. In these cases, the best option is to pick one (or two maximum) contact detail(s). The less hassle or roadblocks a customer goes through in getting support, the better.
Requiring end-user installation
This is a mistake that is both highly inconvenient and costs businesses valuable potential customers. By using a live chat software that requires users to download and install on devices, you end up wasting the customer's time.
There are a lot of browser-based chat systems that function with zero installation from the user's end. It may require a fair bit of work internally, but it does save the customer from potential frustration and a decreased user-experience. All of which reflect poorly on the brand or business.
Relying Extensively on Bots or Templates that Result in Robotic Interactions
Bots are quite useful in customer engagement and in addressing basic issues or questions. What bots lack is the capability to engage a user beyond basic pre-programmed responses; that's what actual chat representatives are good at.
The failure in most cases is a business' desire to control a chat representative's responses by requiring the use of canned messages or templates. Although this may be an effective way of answering simple queries, it also does not allow a brand to become relatable nor comforting.
It is a good practice to separate robotic-type responses and keep them within the coverage of bots. While leaving actual person-to-person communications in the hands of trusted chat representatives – perhaps only supported by protocols, topic guides and response methods.
Not having Skilled Chat Representatives (or not enough)
The issue of availability is often the biggest problem in live chat support. There are common incidents where a user visits a page and an automated message will pop-up. The customer then opens the message and replies, only to be given a prompt that no representatives are available. This may have started the process of customer engagement but it failed miserably by offering assistance and then being unable to deliver on that offer.
Training and skill enhancement is also very important when offering live chat support. A great chat support software is only as good as the agent using it. Training in customer handling, maximizing tools and enhancing multi-tasking capabilities are all equally vital.
Being Unaware of the Peak Chat Times
Although operating 24/7 is ideal for live chat support, it can be made more efficient through chat volume data. Being able to gather data and forecast chat traffic, even in a way that can only provide a rough estimate, is still better than having 24/7 operations at full staffing capacity and low message traffic. That is frankly a waste of resources that can prove to be an expensive mistake.
By knowing peak hours, staffing can be adjusted appropriately. Manpower can be maximized and expenses minimized. The amount of data gathered can predict possible volumes either on a weekly or monthly basis. It is of course important to keep gathering data and not rely solely rely on a set-it-and-leave-it practice.
Considering holidays, possible outages, changes in business offers and more is valuable. Any changes internally or based on general trends should be factored in. This applies not just for live chat services but for all business related planning.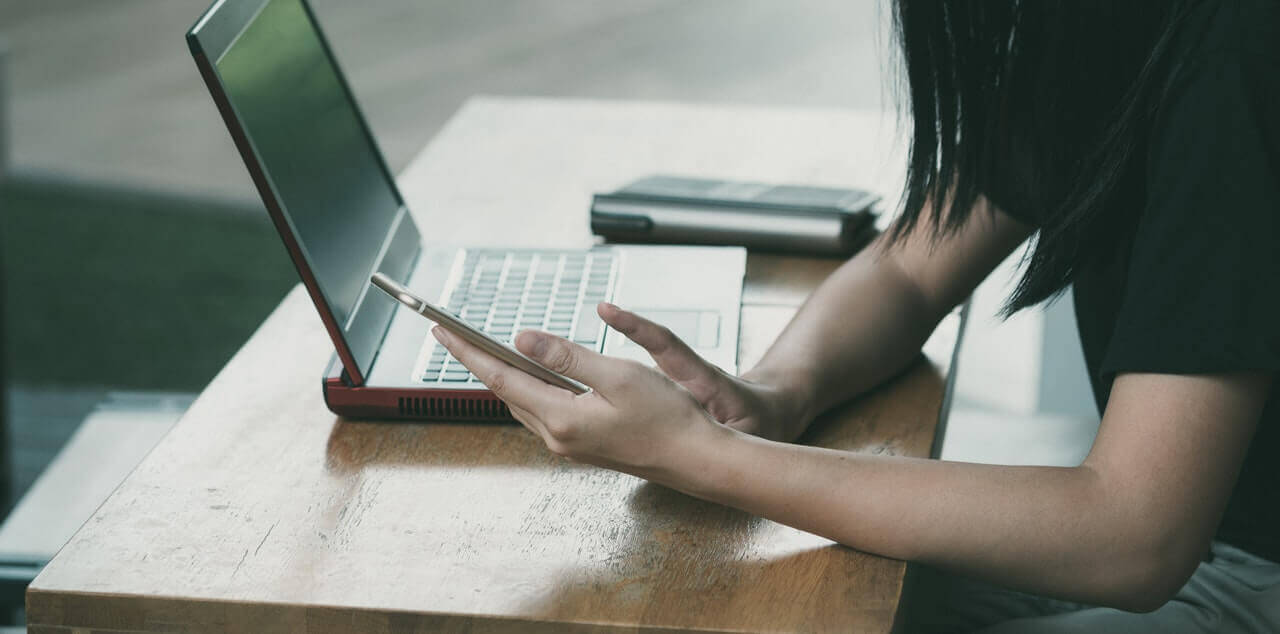 (Image courtesy of pexels)
Address these common mistakes and work to learn from them. Make sure your live chat service operates as seamlessly as possible while protecting your brand. Always remember to put the customer's convenience and brand experience at the top of your list.
Want to contribute to NMS or SMS Go blogs and work with us in cross-promotions? Contact us and we can discuss how we can share content that will benefit both our businesses!