Your website is the face of your company on the Internet. It contains what consumers should know about your brand and what you can provide for them. In order to make sure that your page is at its best all the time, you need to keep an eye on it.
You have to ensure everything works smoothly, there are no spammers or scammers, and the ads on your site aren't being disruptive. But you can't always be online to monitor your page; that's where moderation services come in.
What is Content Moderation?
In order for your website to remain loyal to the image that you want your brand to have, you have to make sure that what is seen on your page reflects what your company represents.
Content moderation services cater to ensuring that the content of your site is filtered; those that defy your standards are taken out so that only those that are worth seeing on your page are shown.
There are different types of moderation services that you can acquire: media moderation (image moderation and video moderation), text content moderation services, scammer moderation services, chat moderation services, and ad compliance moderation services.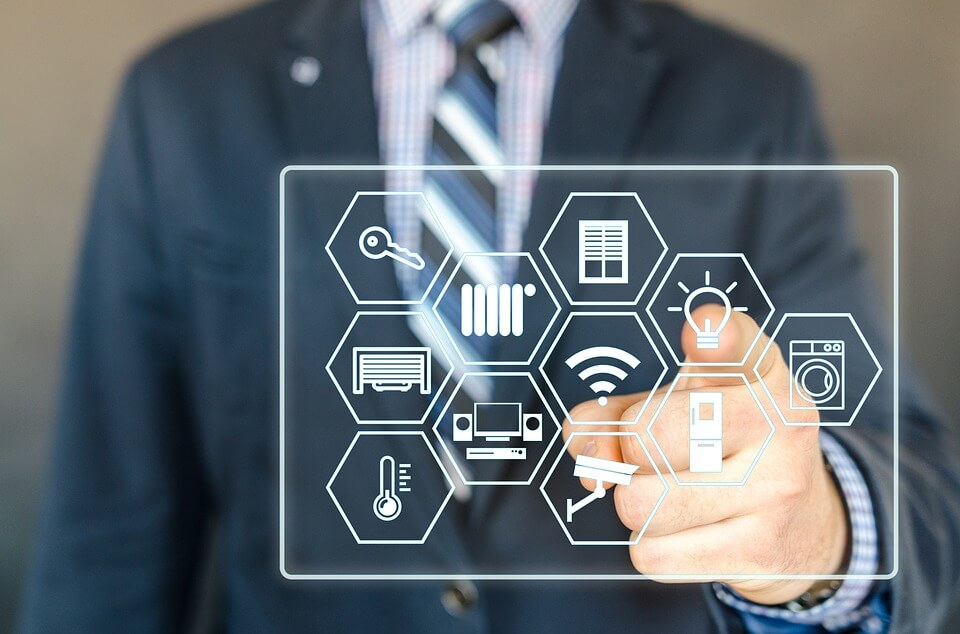 Why Get Ad Compliance Moderation?
Nobody likes being interrupted while they are browsing through a website. In fact, 83% of people would prefer to block ads on their devices.
However, users don't hate ads, they dislike BAD and DISRUPTIVE ones. 37% of users actually find banner ads useful. In order to reach out to this demographic, it's best to monitor the advertisements on your page and moderate them. You want to make sure your customers have a good experience with your webpage and not have them block your ads.

Protect Users From Malware
There are legitimate ads that use pop-up as a tactic but there could also be malware hidden in others. By hiring moderation services you can get all the ads checked so your customers can be assured that your website is safe.

Ensure No Content is Blocked
When not moderated, there are circumstances when the ad you allow on your site covers your content. This would turn off your customers because they would think your website was not designed well as they can't see what they are looking for on your page.
Monitor Page Speed
Too many ads may be good for money but it can affect speed and slow your page down. If your page doesn't load well, customers might close that tab thinking it doesn't work and you definitely do not want that. Users want fast, easily accessible information and if you can't provide that they'll go somewhere else.

Put Away 'Annoying' Ads
73% of users disapprove of pop-up ads and 82% would immediately leave a site with autoplay video ads. You want people to stay on your website and having annoying ads on your website is definitely not the way to do it. Make sure the ads on your page are easy to mute or close.
When running ads on your website, you want to be sure that each one complies with your page's rules and standards. But there are times you cannot control the advertisements that pop up on your page especially when they update. By employing ad compliance moderation services, you can ensure that your page is running smoothly and isn't driving people away from your site.

Want to contribute to NMS or SMS Go blogs and work with us in cross-promotions? Contact us and we can discuss how we can share content that will benefit both our businesses.