A business exists for as long as there is an exchange of goods and services. At the same time, running a business doesn't stop at that. You need to define the purpose of your business. Who are you designing your products and services for? Regular customers or fellow businesses? Without a specific audience to cater to, how will you measure your success and imperfections?
This blog focuses on B2B customer experience strategy and how to use it to make your  services superior.
What is B2B Customer Experience?
B2B refers to a negotiation or exchange of services, goods, or even resources between two business entities. The satisfaction generated by the collaboration is defined by the level of finesse you provide to your business partners. Since different companies have distinct needs and objectives, it wouldn't be wise to assume that one plan fits all types of organizations. 
Every B2B customer experience strategy is a mutual agreement between you and your client. You complement and benefit each other in a sense that you provide the other party with the product or service equivalent to the value they paid for. In return, you gain funding for your resource as well in the form of their payment. 
How to Improve Customer Experience in B2B?
1) Curate Tailor-Made Solutions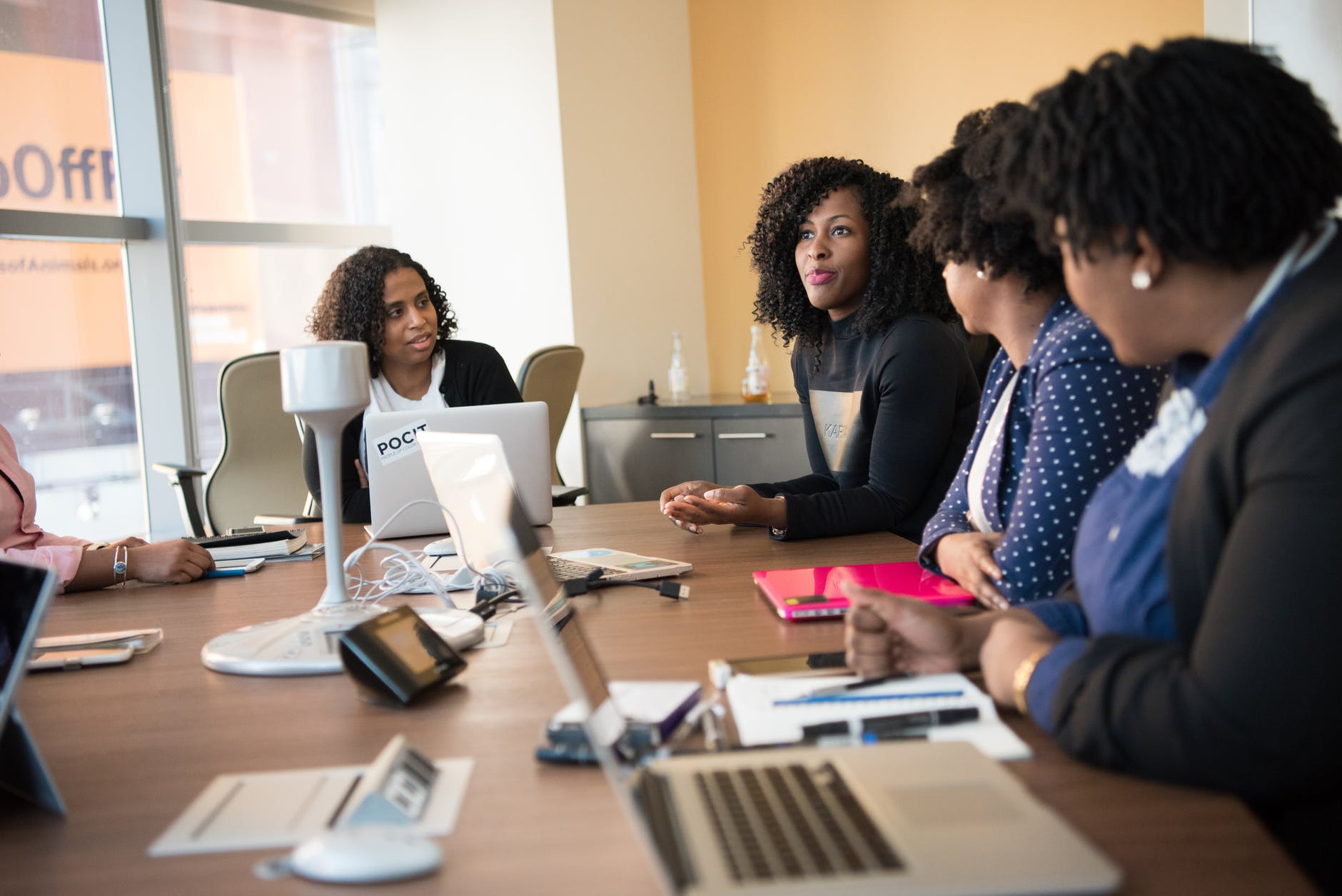 Your customers are your number one priority. You have to make your B2B customer experience solution client-centric. Start with personalized services. Clients want the independence to choose which type of service they want for their own and then implement it. Since you are catering to businesses that also provide goods to their respective markets, adapting to their every need is a must. Your services have to be varied and flexible enough that it encompasses and delivers the desired output of your partners and clientele. Customer support is their priority and so should yours.
2) Establish Omnichannel Communication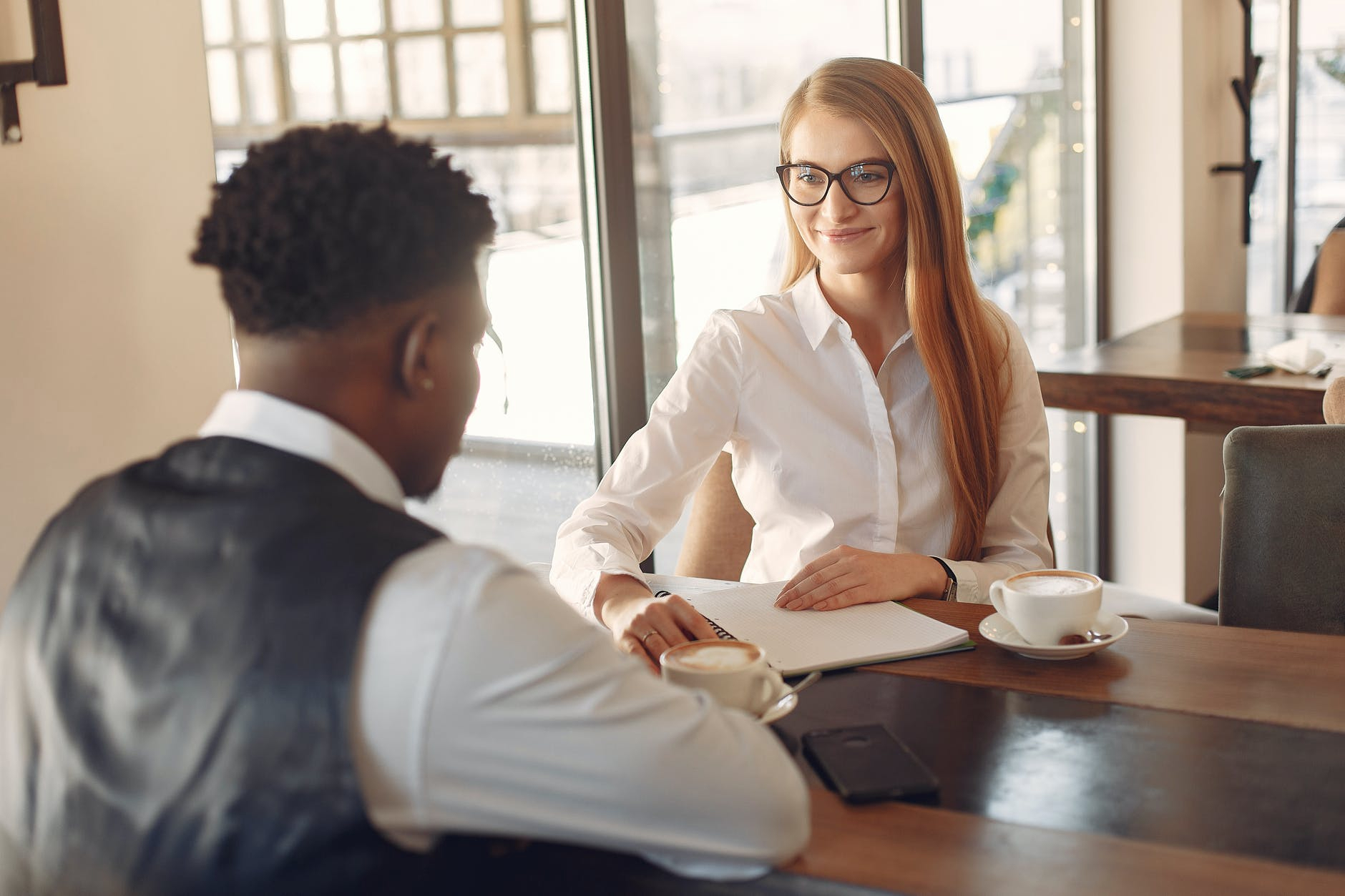 Your B2B customer service experience has to be presented in a multifaceted light for you to fully advertise your services. When collecting data about possible leads, you have to understand that it is impossible to find viable information by staying on a single platform. Acquaint your team with which channel is the most used by your leads and watch your leads convert into loyal customers. Put your brand out there and diversify your team using various communication channels. Delegate staff on social media, while some will focus on email and the rest will hone your B2B relations through mobile messaging. Aside from communication, marketing avenues also require strategic planning. Print media such as magazines and newspapers still work, but you must balance it with digitally powered promotions. 
3) Consistent Output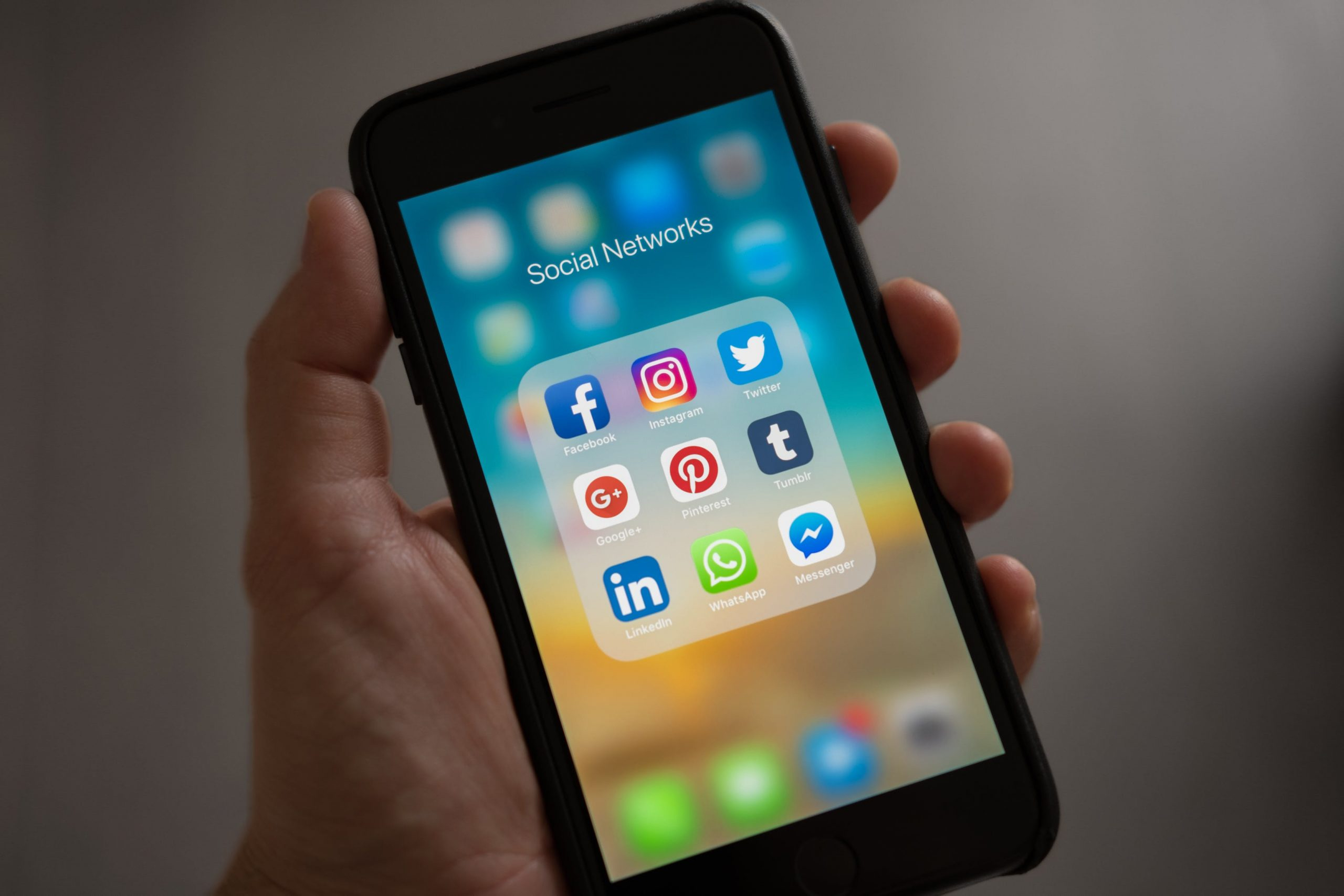 Clients aren't joking when they expect consistency from you. Achieving and maintaining a consistently good quality of assistance is a strength that allows you to market your services. With continuously excellent assistance, your business gains strong testimonials from business partners you have worked with. This allows your brand to look more professional and credible to patrons. Treat each company you work with equally and objectively. It is likely that you will be dealing with companies from varying industries, so make sure to keep up with each and exceed their expectations. Get a grasp of what their preferences and dislikes about how you carry out your services. Collect that data and build a better B2B customer experience.
4) Respond on the Dot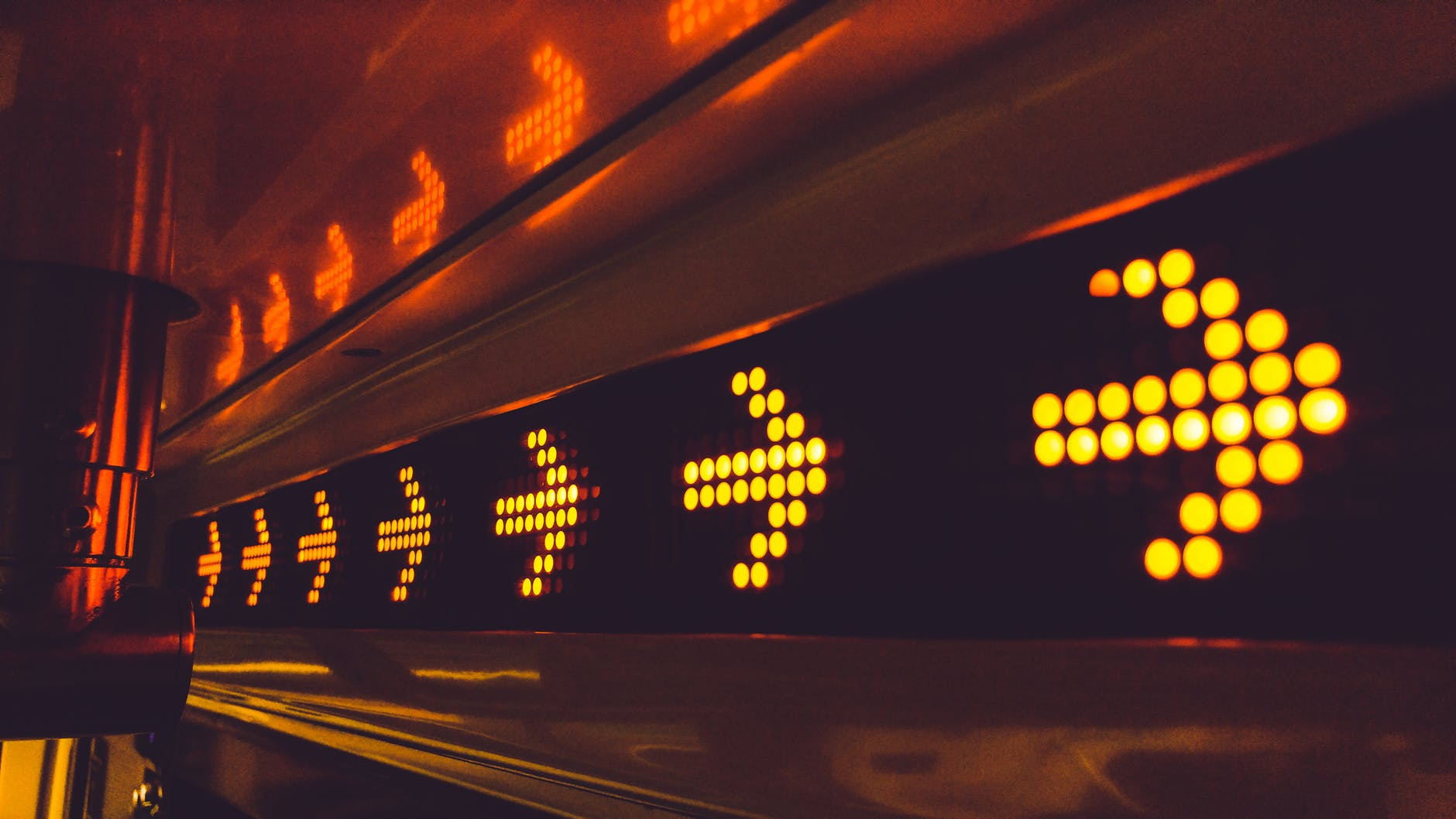 The optimal waiting time for clients before receiving a response from should take between 5 and 10 minutes at most. If you exceed the ten-minute rule, prepare to watch your leads dwindle. Good thing you can avoid this through the use of a live chat widget. With real-time instant messaging, the average time it takes for your representatives to entertain client queries averages as quickly as two minutes. Investing in communication channels that support B2B digital customer experience increases your audience reach. Around 7.7 billion people are on the internet, and exhibiting the capacity to respond to concerns and messages faster than other channels instantly transforms you into a strong competitor in the industry. Give them the best customer experience that you can possibly give. Swift replies imply that you value them as clients.
5) Prompt Conflict Resolution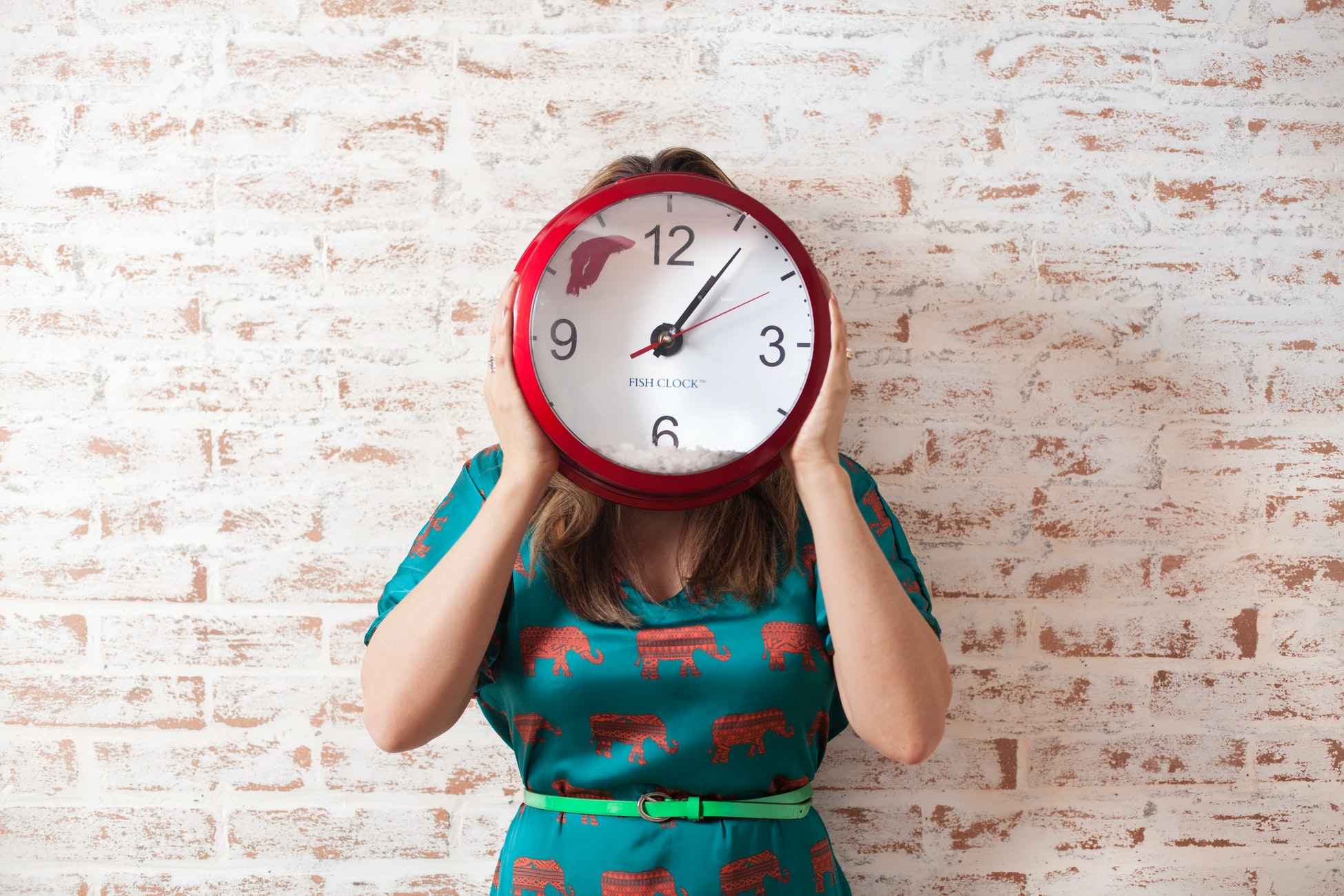 Speed is the keyword when it comes to resolving client concerns.Ensuring the capacity to resolve problems before it escalates is a huge factor in how you brand yourself as consistent and customer-centric. By successfully settling conflict and concerns before anything gets blown out of proportion, clients get the impression that they can trust you to do the process independently. As stated earlier, their strong testimonials will become your marketing ploy to gain more prospects.
6) Employ Voice of Customer Data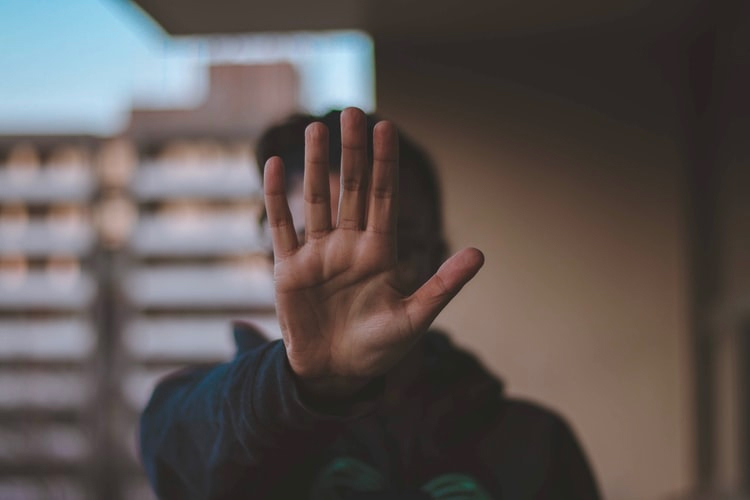 Voice of customer (VOC) data is a research method that enables the collection of information about clients' perspective on your company, products and services. It is typically done through surveys disseminated to all clients. Their feedback becomes the backbone of your customer service. The data generated from surveys provides a reference for devising a plan to improve the overall aspects of your business. In 2018, around 52% of leading organizations that have elevated scores use VOC to gain higher ratings.
Finding the Right Digital Balance in B2B Customer Experience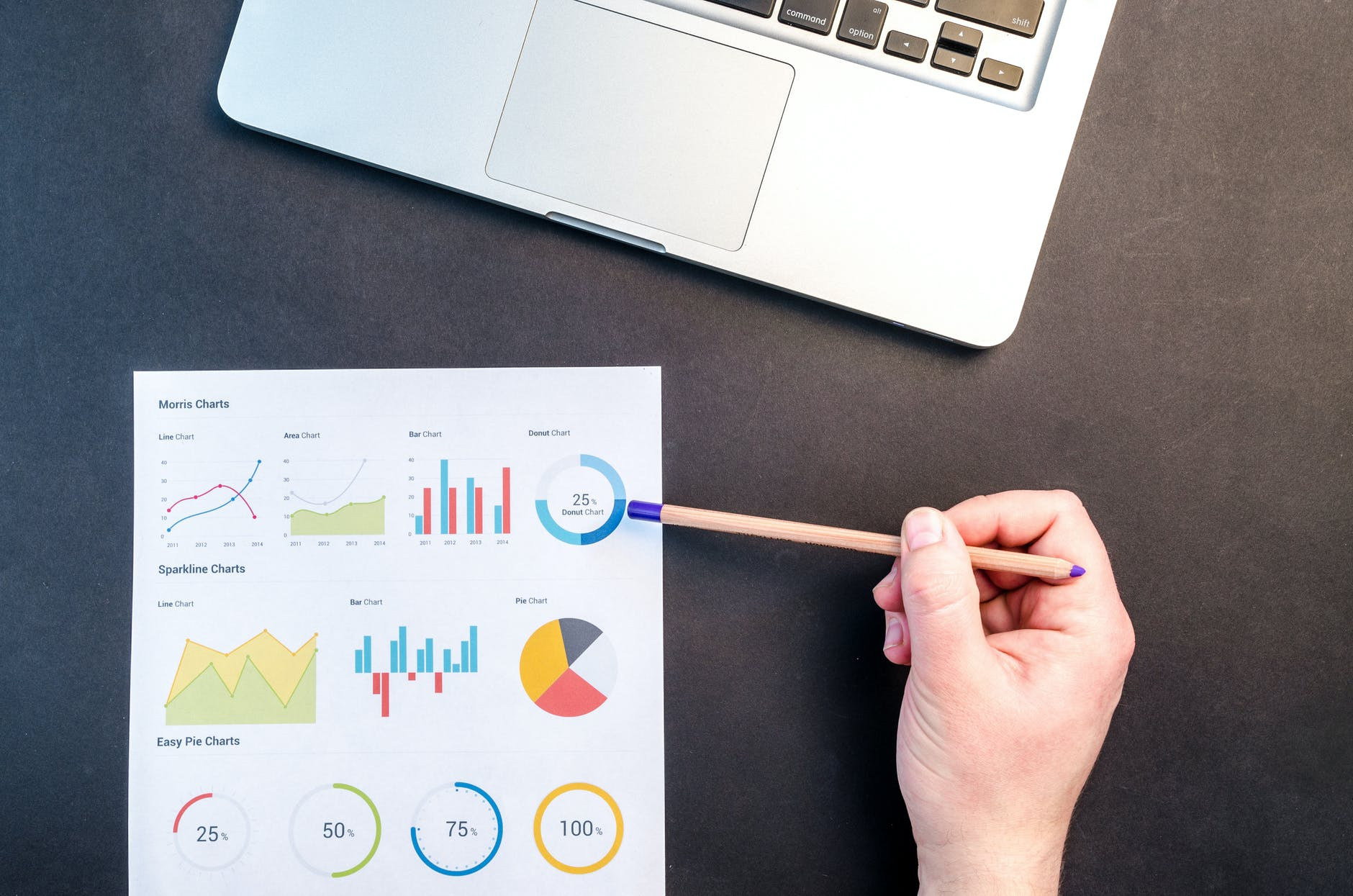 You now have the guide to B2B customer experience best practices in the palm of your hand. How you use it is up to you. You can rearrange these tips in the order you want or follow it to a tee. Either way, when you follow these pointers, you are sure to have your positive client reviews skyrocket. 
At times, it can be a burden to think about doing all the other demands of sustaining business operations while trying to focus on your key roles and keeping all your customers satisfied. When industry and client demands become too overwhelming, why not outsource from us? 
New Media Services has a wide array of customer support services available. We offer call, email, and live chat support services for your communication needs. Our digital help desk solutions cover customer support tickets, escalation management, order verification, refund payment solutions, and voice support in seven different languages! Outsource now and watch your B2B customer experience succeed and bring your more prospects!