Have you ever been in a state in which you are given so many tasks from different people at such short notice that you don't know what to do? 
You are not sure which one to start first; you're not familiar with other tasks; there is a time limit on some of them; and you're not sure who gave out which task. It's an overwhelming situation, isn't it? 
Take that situation and reimagine it in a customer support environment. 
When workloads increase, customer service representatives may stagger, increasing the likelihood of mix-ups, mistakes, and dissatisfied customers. No matter how good the agents are or how used they are to the workload, they are only human.
To deal with this, people have designed and made organizational systems to help during these stressful times. These systems promote efficiency and reduce process bottlenecks, thus becoming a must-have in the business industry. One of these solutions is the adoption of an online ticketing system.
Why use a ticketing system? To discover why, let's delve a little deeper.
What is a Ticketing System?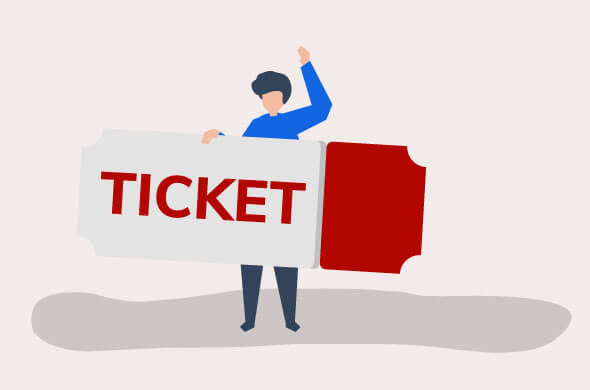 A ticketing system is a way to keep track of and answer customer questions, as well as a management tool that helps keep everything in one place. In other words, it is a program that offers a systematic way to resolve a list of customer queries.
Here are the features of a good ticketing system to look out for ticket:
Collaborative Capabilities

Omnichannel Support

Detailed Reports and Analysis

Smart Message Rerouting

Self-Service Optimized Help Desk

Supports Quick Search
How does a Ticketing System work?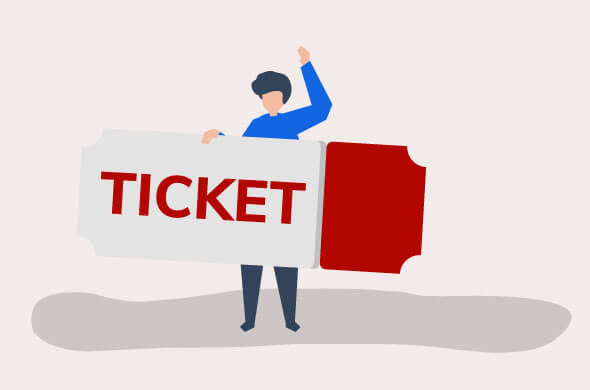 Picture a movie ticket. It usually has the name of the movie, when it starts, how much it costs, a barcode, and other important information. You get the ticket and then present it to the person-in-charge at the corresponding theater.
That is basically how an online ticketing system works, only online. A representative receives a customer inquiry and records all the relevant information in a "ticket." This ticket is then sent to the department that is best suited to address it. This department either tells the representative how to solve the problem or follows up with the customer themselves.
It's a simple but effective means of task management, especially in the demanding environment of customer support. Still not convinced? Here are five reasons for using a ticketing system in your business.
Benefits of a Ticketing System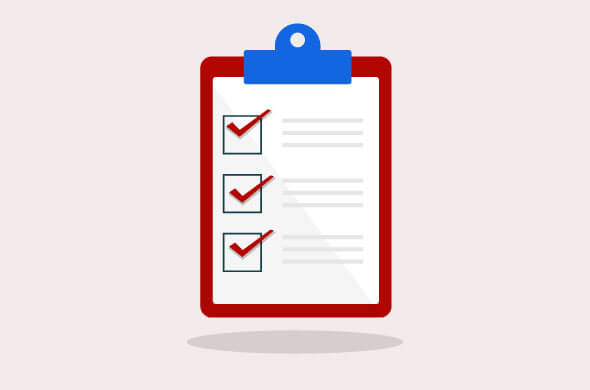 Ticketing systems have tools that make it easier to filter tasks and put them in order. Besides the date and alphabetical arrangement, some ticketing systems offer a tagging system for checking status and prioritization purposes.
Putting tags on the ticket status and priority levels is a great way to make it easy to see which tasks need to be done right away and to make sure a ticket doesn't stay open for too long.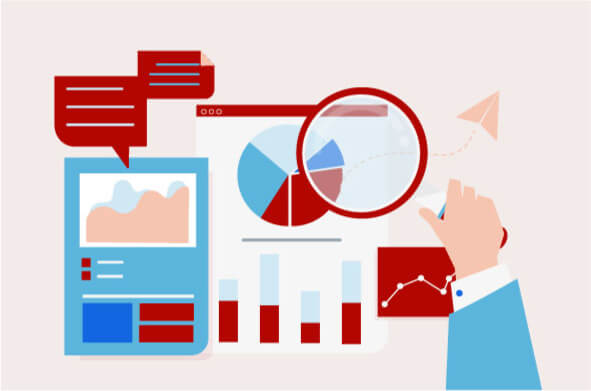 The centralized data makes it so that representatives do not have to keep switching between channels and inboxes. The tickets go to one place, preventing queries from falling in between the cracks.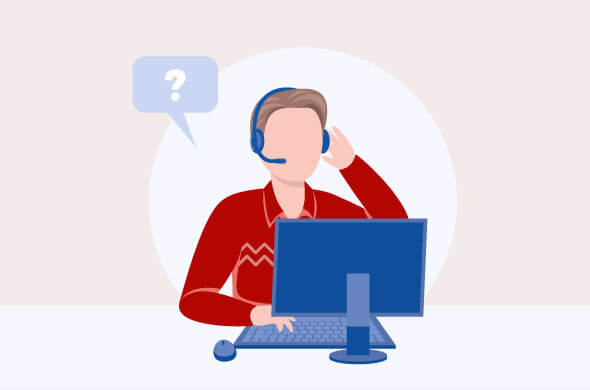 With centralized data and a more efficient tracking system, the communication between the agents, customers, and the company becomes smoother. 
If the query is outside the agent's domain, they can redirect it immediately to the appropriate department, who will be able to provide the best solution. The ticket already contains the context of the issue, reducing the time wasted in repeating the issue and asking for clarifications.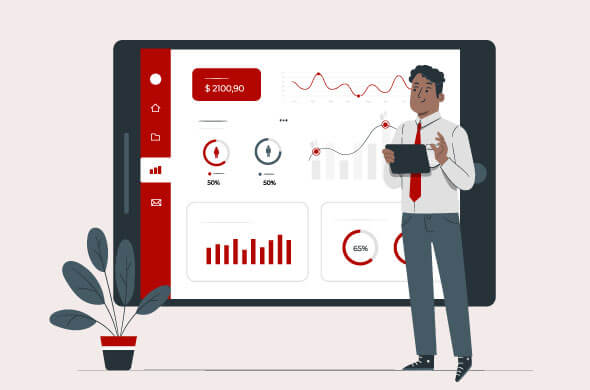 With a single ticketing system as the hub of communication, it's easier to keep track of the tasks and how well the agents are doing them. Native tools can be utilized to measure this performance, giving more detailed and specific insights as to productivity and keeping an eye on possible problems.
Overall Efficiency and Customer Satisfaction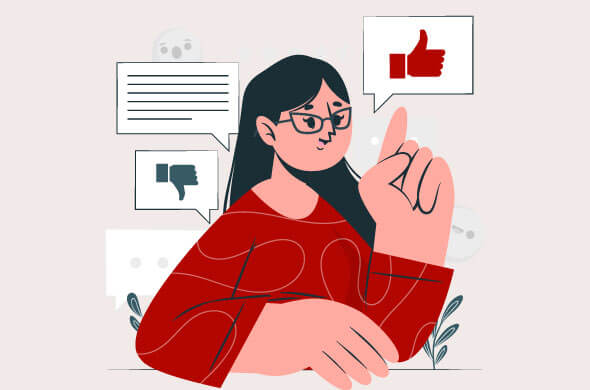 Online ticketing system offers a lot in terms of efficiency. Besides the reasons listed above, another thing the system can help with is the automation of repetitive tasks. The agents can leave the recurring processes to the system and instead focus on more important tasks.
This improved efficiency not only affects productivity, but also customer satisfaction. With problems being resolved in a timely manner with the most effective solutions, customers are satisfied. 
Conclusion
A ticketing system provides a more flexible and collaborative way of addressing customer inquiries. It solves a lot of problems through its streamlined approach while also offering features that businesses can customize according to their needs.
It's a win-win solution that boosts the business' productivity rate, eases the customer support representatives' workload, and resolves a customer's queries.