Get cost-effective solutions for all your social media needs. NMS Online Community Management helps you monitor your social networks, manage online content, engage your customers and enhance your brand reputation.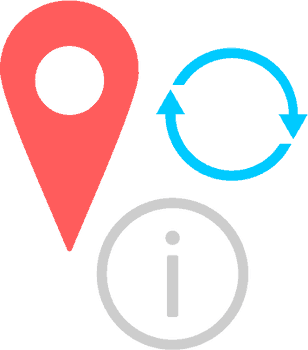 Social Media Monitoring
Track online activity, keep your social media pages updated and get relevant information from your community members to ensure your brand reputation is safe.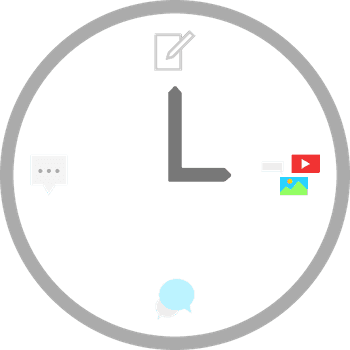 Social Media Management
Keep your social network pages and online communities organized. Schedule updated posts, moderate user generated content and engage your customers through chat or comments.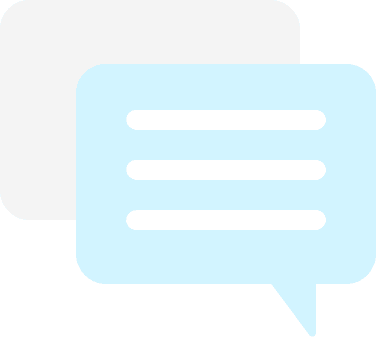 Social Media Messaging
Engage online community members through messaging for effective customer support, sales, product assistance and other help desk needs.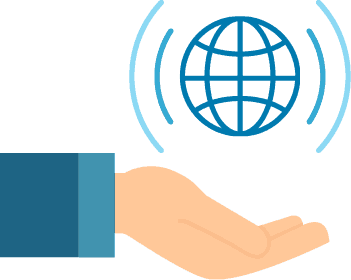 Online Space Support
Get the full support needed for your business' online space to operate smoothly. Create schedules for maximum effectivity, moderate user generated content, set site administrators, prevent spamming, phishing and trolling, as well as promote brand awareness through Online Space Support.
NMS Online Community Management offers hourly* rates or full-time support** rates depending on what is required to handle your online space. Available in English, French, Spanish, Italian, Portuguese.***
* A Monthly Minimum Guarantee Fee may be required
** Rates for Full-time support using dedicated agents will be dependent on task requirements, skills and volume of deliverables
*** Other languages may be available upon request
[contact-form-7 404 "Not Found"]